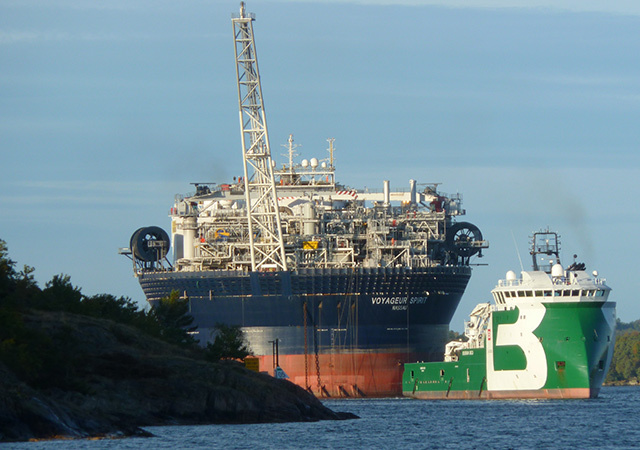 Iona Energy said the Huntington oilfield has resumed full production after access to the Central Area Transmission System (CATS) was restored.
Last week it was revealed it would soon be starting up fully again.
The field had been operating under gas export restrictions since October 2014, which has reduced the rate of oil production from the field.
A spokesman for Iona Energy said: "The Company previously advised that Eon, the Huntington Operator, had notified resumption of service from the Central Area Transmission System ("CATS"). The Company is pleased to report that the four production wells at Huntington are now fully back on stream and currently producing around 25,000 bbls of oil per day with around 3,000 boe of associated gas per day exported into CATS (28,000 boe/day gross, 4,200 boe/day net to the Company's 15% working interest).
"The above production rates are in line with expectations of initial rates from the wells post a period of shutdown and consistent with the assumptions made by the Company in its 5th March announcement that production will naturally decline through 2015 and that there may be reduced access to CATS during June and July for gas terminal maintenance."
BG operates the CATS Riser Platform on behalf of BP as the overall CATS operator.
The CATS Riser Platform became available for field operators to export through in early April following repair work to a key valve.
A BG spokesman said "Safely repairing this key emergency shutdown valve over the last four months was a major exercise involving over 20,000 man hours and work with numerous contracting companies."
The field has a long history of production problems since its start-up.
It was previously shutdown in May while repair works were carried out on the floating production and storage unit which serves the project. It was then closed from July 31 until August 26.
The North Sea field is about 200km east of Aberdeen.