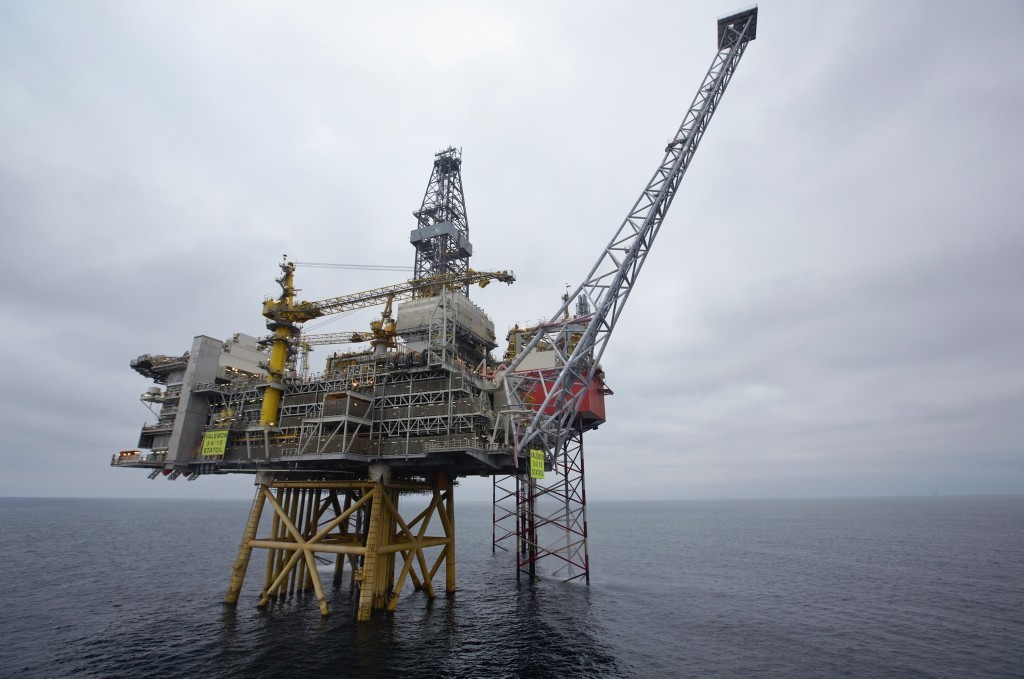 Norway's petroleum and energy minister was expected to open the Valemon gas and condensate field in the North Sea.
The expected recoverable reserves from the field are estimated at around 192million barrels of oil equivalent.
Valemon is the first new Bergen-operated platform since Kvitebjorn was put on stream 10 years ago.
Arne Sigve Nylund, executive vice president for Development & Production Norway, said: "Valemon is one of several new projects on the Norwegian continental shelf that contribute to value creation, activity and innovation.
"The field does not only provide jobs and spinoffs in virtue of its own operation, Valemon is also extending the life of surrounding installations."
Condensate from Valemon will be piped to Kvitebjorn for processing and then forwarded to Mongstad, while the gas will be transported to Heimdal for processing and then sent to the market.
Statoil said by using existing facilities on Kvitebjorn and Heimdal, as well as existing pipelines, the Valemon field development costs have been reduced.
The Valemon topside was constructed in South Korea. This is the first time Statoil has awarded an engineering, procurement and construction (EPC) contract for a topside to an Asian shipyard.
The platform has a high percentage of Norwegian suppliers, as 80 of 120 mechanical equipment packages have been delivered by Norwegian suppliers.
Recommended for you
X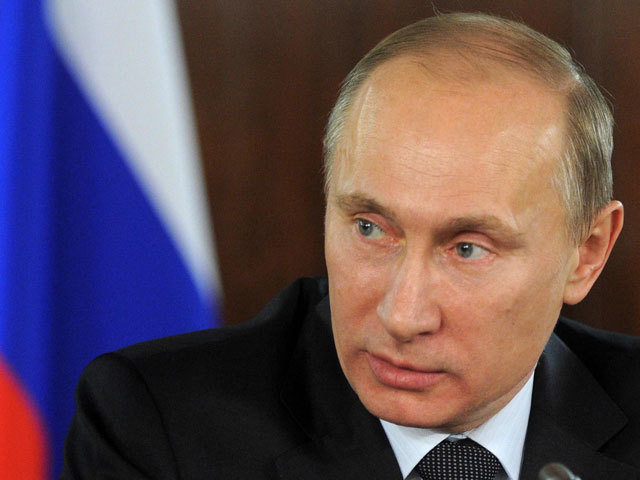 Putin: Russia economic performance still strong despite global oil price