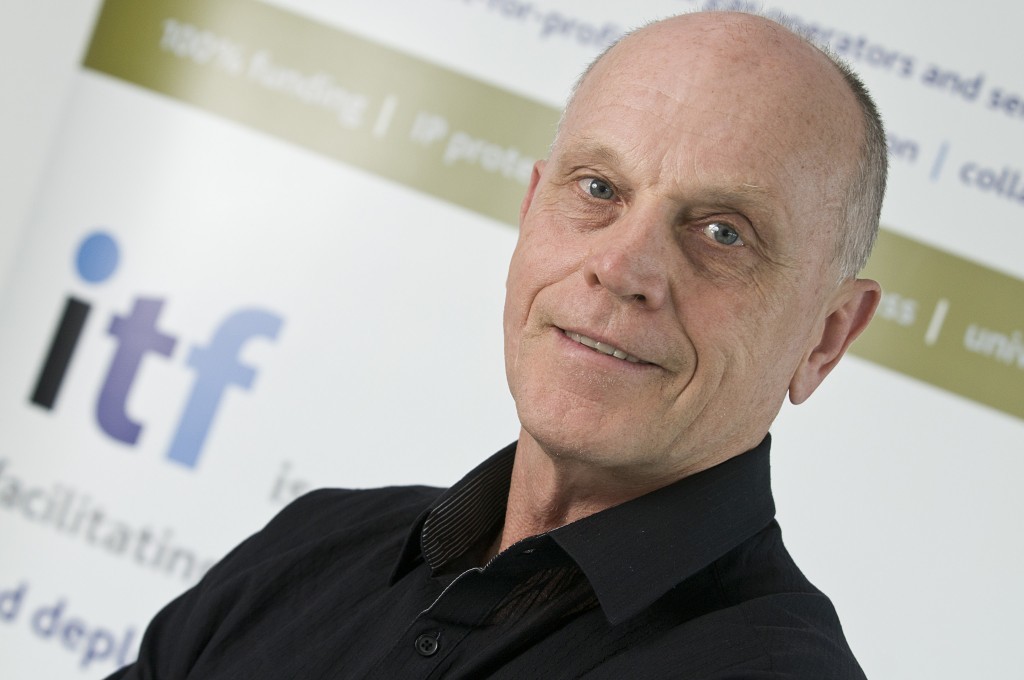 Global energy companies have joined forces to fund new research which aims to improve offshore safety in Northern Australia by researching tropical cyclone forecasting.
ITF (The Industry Technology Facilitator) has led the collaboration to secure funding for the two-year $3.2million project.
It will be carried out by the Australian Bureau of Meteorology and includes companies such as Chevron, Shell and Woodside.
ITF regional manager Australia Peter Brazier said the research will target enhanced prediction of the impact of tropical weather systems, and which low pressure systems are likely to continue to develop into cyclones. The research is also expected to extend the number of days in advance that the Bureau can accurately forecast the track of a cyclone.
"Operational planning and risk mitigation by the offshore industry requires high-quality weather and wave guidance and the ability to determine multiple scenarios to manage risk," he said.
"Being able to predict tropical cyclone formation and development earlier and more accurately reduces risk, improves decision making and could also reduce costs by decreasing operational down-time and unnecessary interruptions to construction operations."
The results from the industry-driven research are expected to enhance tropical cyclone response planning and public weather forecasting services for the wider community.