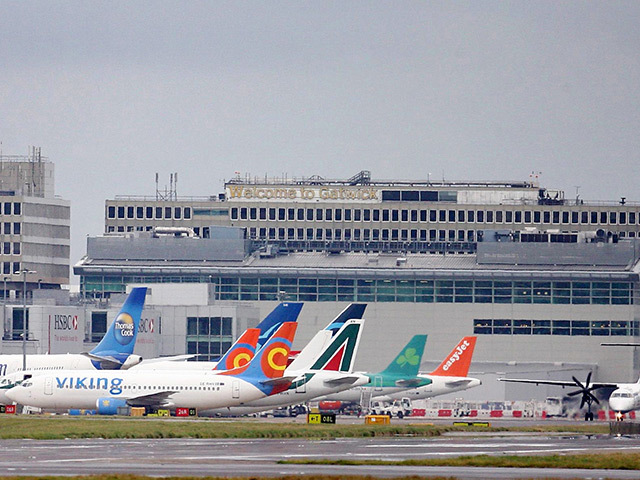 If it sounds too good to be true, it probably is.
That's the lesson to be learned by anyone who thought Gatwick was about to become the new oil capital of the world.
London-listed UK Oil & Gas Investments (UKOG) caused a commotion last week, when it said an oil find in the Weald Basin of southern England was "the largest onshore" discovery in the UK in the last 30 years.
UKOG chief executive Stephen Sanderson said at the time: "Based on what we've found here, we're looking at between 50 and 100 billion barrels of oil in place in the ground.
"We believe we can recover between 5% and 15% of the oil in the ground, which by 2030 could mean that we produce 10% to 30% of the UK's oil demand from within the Weald area."
But the company moved to cool speculation about the discovery on Wednesday, saying that it had not tested enough of the area to be able to stand by those projections.
In a statement to the London stock exchange, UKOG said its Horse Hill licences covered 55square miles of the Weald Basin's Jurassic section, an area of about 1,100square miles.
"The company has not undertaken work outside of its licence areas sufficient to comment on the possible oil in place in either the approximate 1,100 square miles or the whole of the Weald Basin," it said.
UKOG added: "Further development work in the form of appraisal drilling, well testing and assessment of recovery factors will be required to seek to quantify net resources in relation to the company's licence areas and to prove its commerciality," the company said.
UKOG shares were down 8.14% as of mid-afternoon on Thursday, having dropped 5.5% yesterday.
Recommended for you

Predator slumps on challenging Morocco well