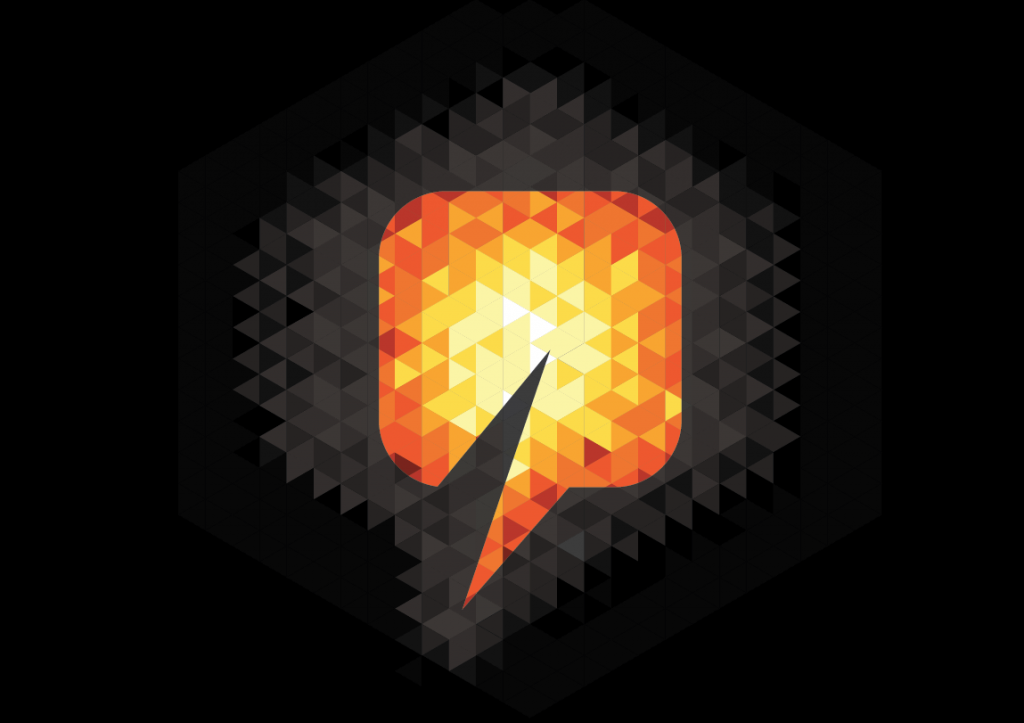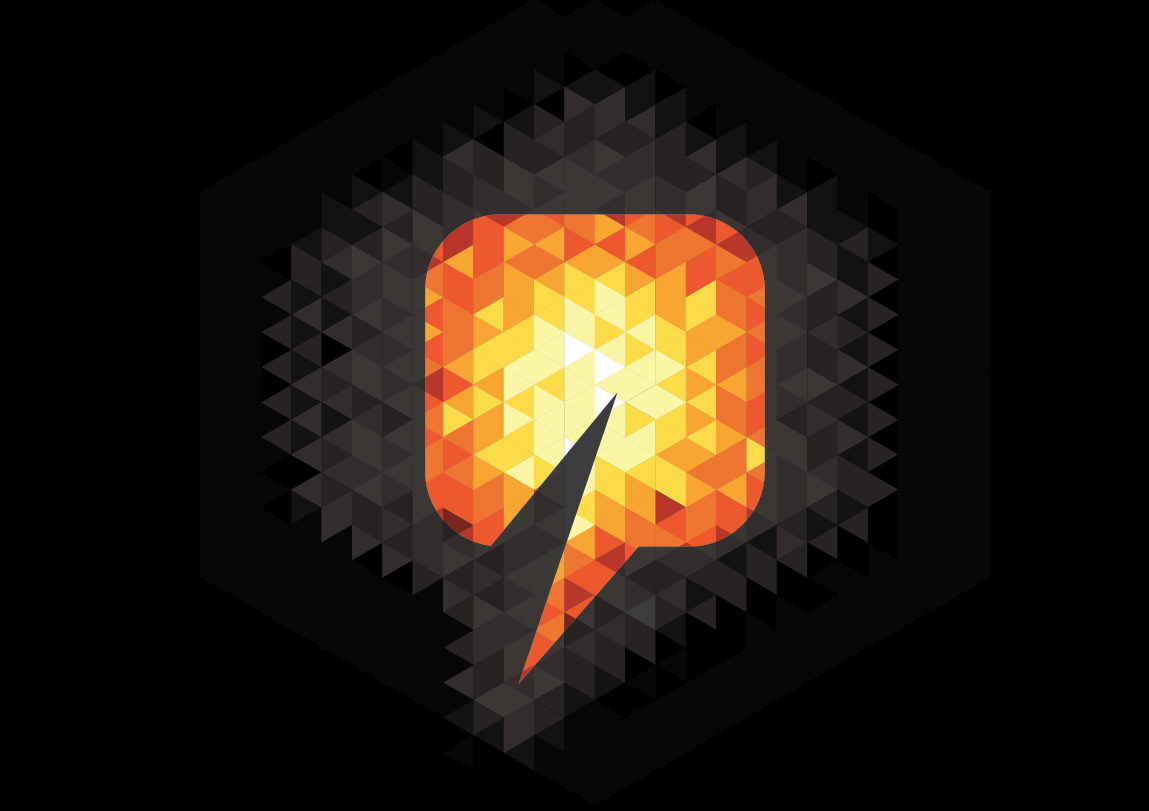 GDF Suez said a gas discovery has been made in Algeria.
The discovery was made alongside partners including Repsol, Enel and Sonatrach in the Illizi basin.
The French company currently holds a 20% licence in the development.
The company said a successful test produced a gas flow of 175,000 cubic metres per day.
Appraisal work will now be carried out to assess the size of the discovery.
The Illizi licence is GDF Suez's second in the country where its Touat project is currently in the development phase and due to enter production in 2017.
Recommended for you

Sobriety has the upper hand, for now, in exploration