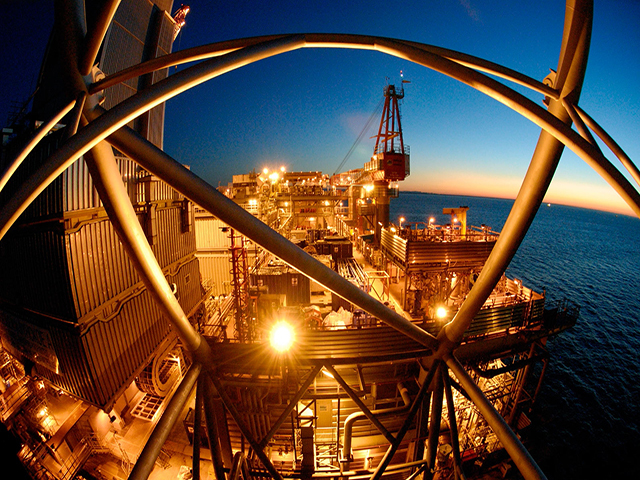 OAO Gazprom will get an antitrust complaint from the European Union as soon as Wednesday in a two-year-old probe into gas pricing that's been delayed amid political tension in Ukraine, according to an EU official.
The EU, which relies heavily on Russian gas, will send a statement of objections to Gazprom that lays out where regulators see possible violations of competition law, according to the official, who asked not to be identified because the decision isn't public.
The EU was examining whether the company's contracts unfairly link oil and gas prices and prevent customers from reselling gas.
The complaint would be the second in as many weeks for EU Competition Commissioner Margrethe Vestager, who escalated a probe into search-engine giant Google Inc. The 47-year-old Vestager said last week that she planned to act "decisively against energy companies that harm rivals" and "block energy flows from one EU country to another."
Sergei Kupriyanov, a spokesman for Moscow-based Gazprom, declined to comment as did Ricardo Cardoso, a commission spokesman.
Settlement talks with Gazprom, which is owned by the Russian government, froze as tensions escalated about Russia's actions in Ukraine, where it annexed the Crimea region and was accused of supporting an insurgency that's threatened to split the country apart.
Russia's relations with the US and the EU have sunk to post Cold-War lows since the crisis.
Europe imported 27 percent of its natural gas from Russia last year. The 28-nation block imports 53 percent of the energy it consumes at a cost of about 1 billion euros ($1.08 billion) per day, according to the commission.
The EU's antitrust case against Gazprom hit the headlines in 2011 with raids on Gazprom and its customers.
Regulators opened a formal probe the following year, saying sales contracts that linked natural gas to oil prices may no longer be justified because gas was increasingly being traded on spot markets as a shale gas boom expanded supplies.
The EU was also examining concerns that Gazprom's contracts may have prevented gas from being traded between countries and thwarted customers seeking to find new energy providers.
Recommended for you
X

UK decides to revoke DEA oil licences unless ownership changes