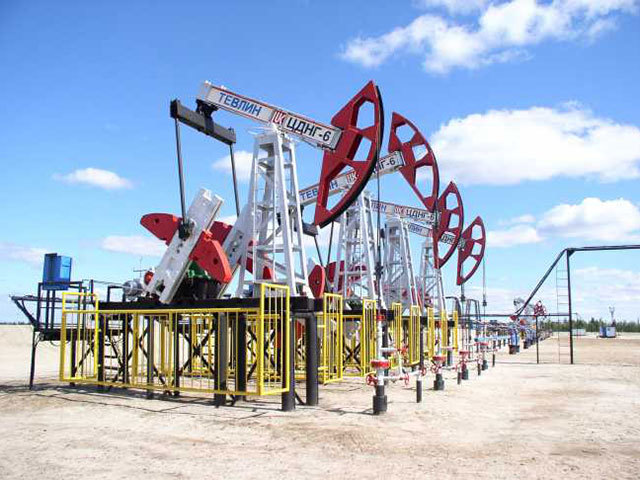 In a quest to overturn the decades-old restrictions on exporting American crude, the oil industry is seeking the help of an unlikely ally: consumers.
ConocoPhillips Chief Executive Officer Ryan Lance wants to convince the public that allowing exports would actually help push US gasoline prices down.
Existing policy hurts consumers because, while it keeps U.S. oil prices lower than the global crude benchmark, it doesn't do much to pass that savings on at the pump, he said.
Instead, refiners capable of processing the oil produced by the shale boom profit from lower prices, and then can sell their refined products overseas.
"The ban on exports is anti-consumer," Lance told reporters after giving a speech at the IHS CERAWeek conference in Houston. The industry "needs to educate people that it is better for consumers to be exporting our crude."
Lance cited studies by IHS and the Brookings Institution in calling for the end to the prohibition on most overseas sales of domestic crude. Rice University's Baker Institute for Public Policy also reached a similar conclusion on the ban's consumer impact in a report published earlier this month.
Without public support, policymakers are unlikely to see any reason to change tack, said Lance, who is leading a group of producers in a push to get the limits lifted.
"The fear that it's going to drive up my fuel prices — it becomes very personal to people," U.S. Senator Lisa Murkowski, chairman of the Energy and Natural Resources Committee, said at the conference Monday.
Action in Washington is needed to change the rules. Murkowski said she plans to introduce legislation this year that would end the restrictions.
"We shouldn't lift sanctions on Iranian oil while keeping sanctions on American oil," Murkowski said, likening the export restrictions to self-imposed sanctions. "It makes no sense."
The ban was put in place during the Arab oil embargo, when the US struggled to supply its gasoline needs without Middle East crude. Supporters of the ban have pointed out that allowing exports has caused a surge in prices in regional markets in the past.
After a ban on exporting Alaskan crude was lifted in 1996, pump prices on the West Coast surged to a premium of 15 cents a gallon higher than elsewhere, 10 cents more than in 1995, according to an analysis last year by the Center for American Progress.
The senator and the CEO both acknowledged at the Houston conference that it'll be a battle to convince a consuming public concerned about every uptick in pump prices.
Lance said in an interview earlier this month that changes to the law have a slim chance of passing this year and may have to wait until after the 2016 election.
Murkowski's bill would give the president the ability to bar exports in emergency situations. She said a quicker route to ending the ban than a Congressional vote would be presidential action.
"I do believe that we need to ultimately lift the ban, period," the Alaska Republican said. "How it comes about, we can have discussion about that."
Recommended for you
X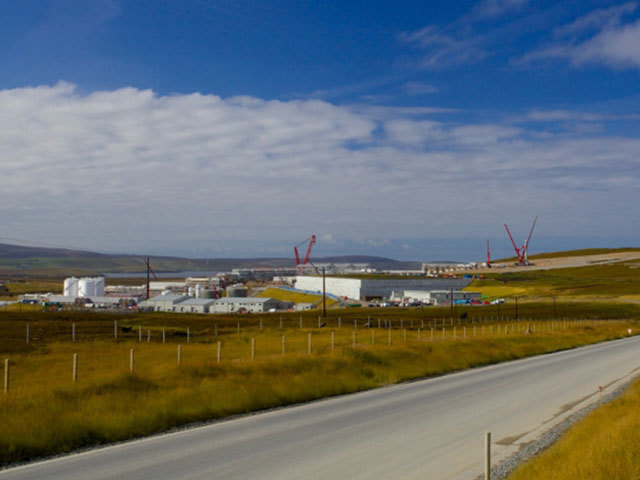 Petrofac market value drops as Shetland operations costs rise