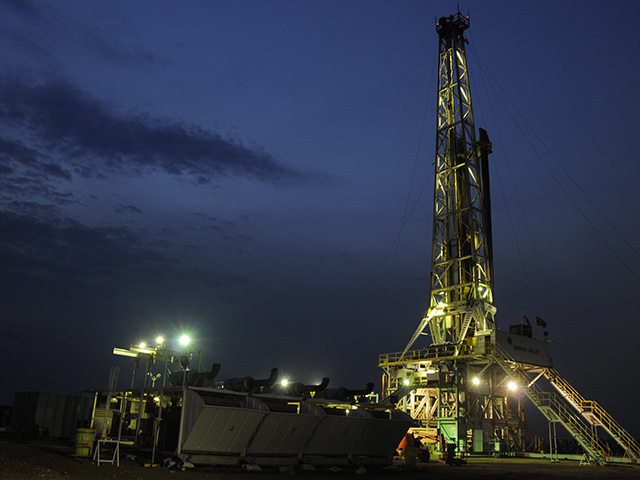 Aberdeen energy service firm XPD8 Solutions has described a new £375,000 contract in west Africa as a "pat on the back" by one of its clients.
The six-month deal will see asset integrity management specialist XPD8, which has its headquarters in North Silver Street, move Tullow Oil's existing computer-based maintenance management system to a new software package, Maximo.
Once installed, the Maximo system will support planning, scheduling, performance monitoring and reporting of asset integrity key performance indicators for the Jubilee floating production, storage and offloading (FPSO) vessel offshore of Ghana.
XPD8 managing director Mark Cavanagh said: "It is a pat on the back to our team that we have been chosen to work again with Tullow Oil, which is an existing client for us, on what is another significant contract.
"We will be providing a system that meets the client's standards and will support them to achieve industry best practice.
"Our maintenance engineering staff will deliver the project, which helps to reinforce our position in west Africa and builds on what has already been a successful partnership."
Mr Canavangh added: "It has been widely reported that the oil and gas industry is experiencing a difficult period. We are able to support our customers in saving on costs through our effective maintenance programmes."
The Jubilee FPSO was installed in November 2010, at a water depth of about 3,600 feet, and is designed to operate for 20 years.
XPD8's latest contract compliments existing work being carried out by the firm on Modec's Tweneboa, Enyenra and Ntomme FPSO, which is operated on behalf of Tullow. XPD8 is part of the engineering, procurement and construction team working on a maintenance programme and inventory data.
Formed in 2003, XPD8 works with blue-chip customers such as BG Group, ConocoPhillips, Apache, BP, Nexen and Petro-Canada.
It was the subject of a management buyout – backed by Maven Capital Partrners – five years ago. Maven's investment of £2million-plus allowed the firm's bosses to buy shares in a fast-growing energy service business estimated at the time to be worth more than £6million.
Neil Arthur, Gordon Ellis, Mike Noble and Scott Morrison all became shareholders, with founder Mark Cavanagh remaining as the biggest single shareholder and Maven taking a minority stake.
Maven's investment was led by its Aberdeen-based energy investment team of Jock Gardiner and Ewan MacKinnon.
Recommended for you

Tullow takes over FPSO work, hands contract to Petrofac