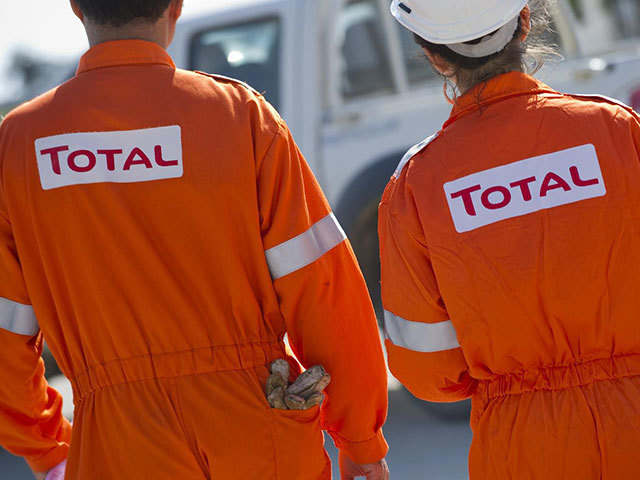 Total SA's chief executive officer is looking at US solar power rather than fossil fuels as an investment for France's largest oil and natural gas company.
"Solar in the US is quite interesting," Patrick Pouyanne said at a briefing Tuesday at IHS CERAWeek in Houston.
"It's one of the countries, it's one of the states where you can make money. Here you can be competitive with other forms of energy to make power."
Pouyanne said because Total is less established in working on unconventional resource basins in the US the company has less of a focus on oil and gas exploration there. He also said acquiring established operators doesn't make sense now.
"You have to stick to your strategy," Pouyanne said. "For Total, as we said, we have a huge investment program. we will increase our production by more than 8 percent in 2015. We have organic growth so we don't need M&A."
Recommended for you
X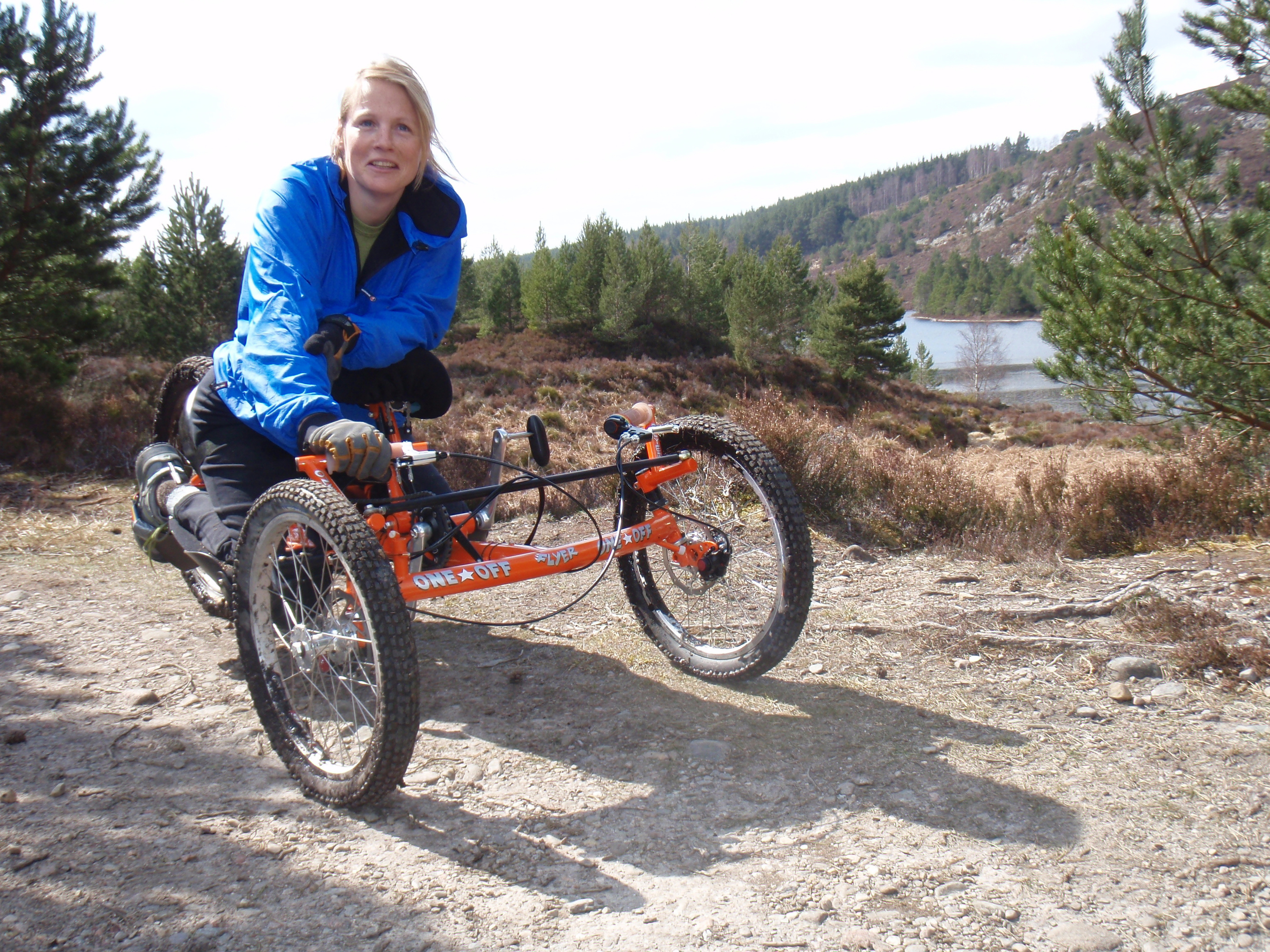 Inspirational keynote speaker confirmed for Industry Safety Awards