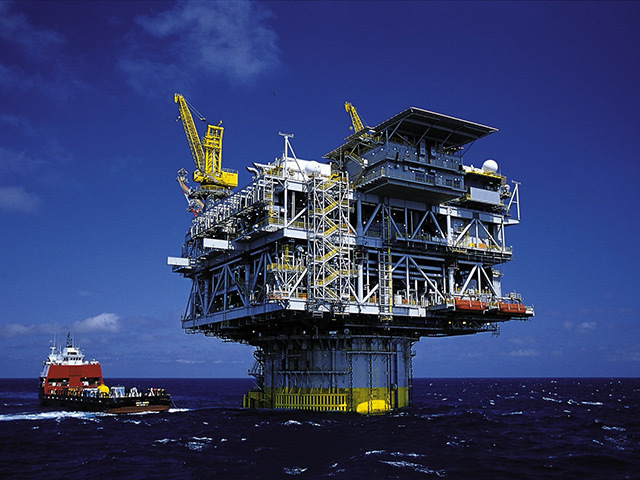 OPEC's refusal to curb output in response to the collapse in crude prices is an attempt to find the most economic price for oil, not an attack on US shale drillers, said Exxon Mobil Corp. Chief Executive Officer Rex Tillerson.
The Organization of Petroleum Exporting Countries is engaged in "a classic price-discovery exercise" after the revolution in shale-oil production turned global crude markets topsy turvy, Tillerson said during the IHS CERAWeek conference in Houston on Tuesday.
The 10-month, 48-percent cascade in US oil prices has crushed stock prices, eroded drilling budgets and cost tens of thousands of workers their jobs.
"I don't take the view that they are in any way trying to threaten other suppliers," Tillerson said. "I think they're really kind of on a classic price-discovery exercise, which is important for all of us as investors to know."
Its "price discovery" is OPEC's effort to find the highest price at which it will no longer have to compete with supplies from higher cost producers.
Although painful to endure, the market correction will be good for the industry in the long run as the lower oil price strips out excessive costs and forces producers to operate more efficiently, said Tillerson, a 40-year veteran of the oil patch.
Shale drillers in particular will have little choice but to take more disciplined investment decisions and find opportunities to collaborate with rivals to lower their risks, he said.
"I think it's going to be very useful to the industry to have a clearer understanding of the resilience of these resources, how robust these resources are, and how they are able to withstand different price environments," he said.
West Texas Intermediate crude, the US benchmark, has averaged about $49 a barrel this year, down 47 percent from last year and an annual average not seen since Tillerson took the helm at Exxon in 2006.
Excluding the 2009 oil slump that was "over before we realized it," Tillerson said he's lived through three major boom-and-bust cycles since joining Exxon in 1975.
"My expectation is this is going to be with us for a while," he said.
"We'll have some false signals, we'll have some false responses, where we get a little bump this way or that but I do think people need to settle down for us to be in a different price environment for at least the next couple of years and then we'll see how things respond."
His pessimistic outlook for crude prices was echoed by Patrick Pouyanne, chief executive of Total SA, Europe's third-largest oil company by market value.
Pouyanne, who succeeded the late Christophe de Margerie after a fatal plane crash on a Moscow runway in October, also sees opportunities to correct sloppy spending habits the industry developed when prices were sky high.
"This is an opportunity to clean up the oil industry," Pouyanne said in remarks to the IHS CERAWeek conference on Tuesday. "We lost some control over the way we spend the money."
Tillerson, who oversees the largest US shale operator, also said crude output from shale fields may not abate, even as explorers slash spending, dismantle drilling rigs and scale back expansion plans.
A similar slump in natural gas prices five years ago that failed to slow supply growth may hold a lesson for the energy industry, he said.
"Understanding how the resource really behaves in a reduced level of investment is something I think we will all learn in this downturn," Tillerson said.
"Clearly a significant decline in rig activity did not diminish the continued growth of natural gas capacity even in a very difficult price environment. Is that analagous to the tight oil? I think that's what we're all going to learn."
Recommended for you
X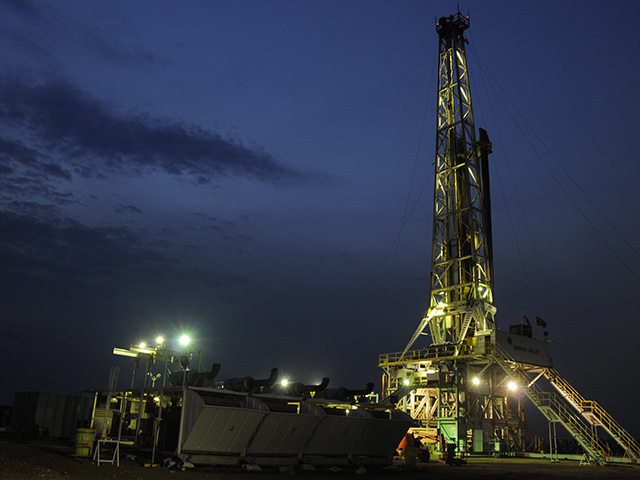 XPD8 wins £375k contract with Tullow Oil in Ghana