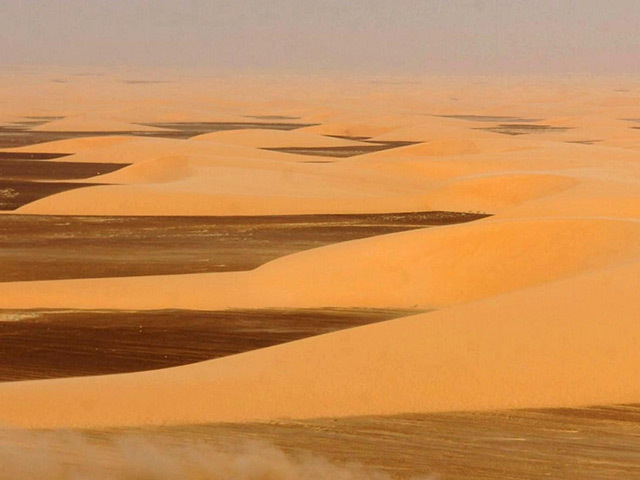 Kosmos Energy said its Tortue-1 exploration well has made a "significant" gas discovery at the Greater Tortue complex.
The company made the discovery in Block C-8 offshore Mauritania.
An appraisal program is now being planned for the discovery and in addition the Marsouin-1 exploration well in the central part of Black C-8 is expected to spud in the third quarter of 2015.
Kosmos chief executive Andrew G Inglis said the well had "far exceeded" the company's expectations.
He said: "Our seismic imaging indicates the areal extent of Tortue West could cover approximately 90 square kilometers that will be better defined with appraisal drilling.
"Importantly, given the results and excellent well-to-seismic calibration, the Tortue-1 well has significantly de-risked our large and under-explored 27,000 square kilometer deepwater position in Mauritania.
"Our acreage offers substantial follow-on prospectivity including a diverse range of Cenomanian as well as deeper Cretaceous plays and fairways with strong dependency."
The company said preliminary analysis of drilling results and intermediate logging to a depth of 4,630 metres, Tortue-1 interesected 107 metres of net hydrocarbon pay.
A single gas pool was encountered in the primary Lower Cenomanian objective.
The Lower Cenomanian is comprised of three excellent quality multi-Darcy reservoirs totalling 88 metres in thickness over a gross hydrocarbon bearing interval of 160 metres.
A fourth zone 19 metres thick was penetrated within the second Upper Cenomanian target over a gross hydrocarbon bearing interval of 150metres.
Recommended for you

Eni plunges into Thuraya work, picking up from Dana Gas