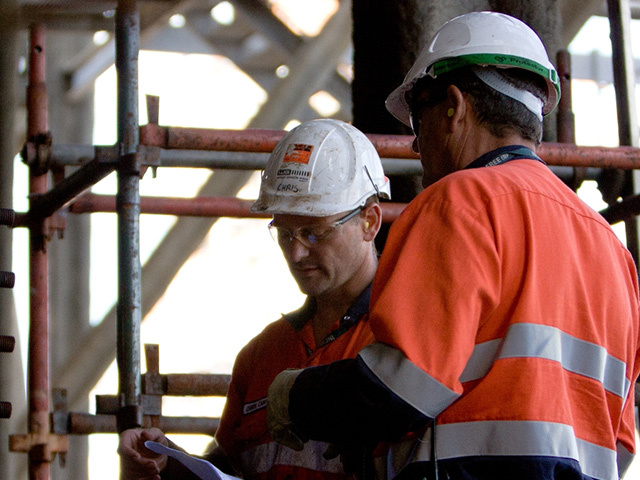 Wood Group has confirmed almost 100 jobs are at risk at the Energy service giant.
As previously reported on Energy Voice, the company said it had launched a consultation with about 380 staff in its Wood Group PSN business – 80 of whom are expected to lose their jobs – following an operational review aimed at reducing costs and improving efficiency.
It is anticipated a further 12 roles will go in the company's Wood Group Kenny subsidiary.
A spokeswoman for Wood Group said: "We constantly respond to market challenges. Wood Group is continuing to take a number of steps to help customers increase operating efficiency, safely improve performance from oil and gas assets and reduce their costs.
"All changes made and proposed are done so in consultation with employees and their health and welfare is our top priority.
"We continue to review our resource requirements to meet our customer needs and service provision to ensure that we are focused on sustaining the business for the long-term."
A Wood Group Kenny spokeswoman added: "Due to a downturn in North Sea market activity, 12 staff positions at Wood Group Kenny in Aberdeen have been put at risk.
"We are currently working with the employees impacted and will seek to redeploy them where possible to minimise the number of employees affected."
Recommended for you

Over 1,600 North Sea workers poised for further round of strikes