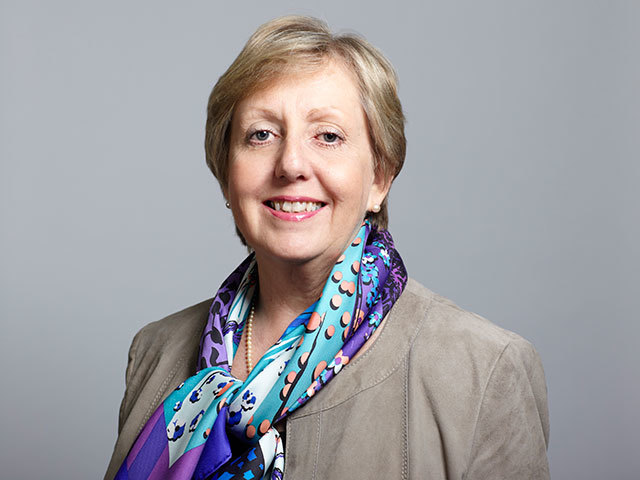 Optimism has continues to fall in the UK oil and gas industry according to the first quarter Oil & Gas UK Business Sentiment Index.
It shows confidence in the sector has dropped from minus 23 points to minus 31 on a -50/+50 scale.
The index measures a number of economic indicators including business confidence, activity levels, business revenue and investment and employment.
Oonagh Werngren, Oil & Gas UK's operations director, said: "These figures indicate the industry's focus remains firmly on reviewing and revising activities to achieve the significant efficiencies required when operating in the high cost, mature basin of the UK Continental Shelf (UKCS), where the oil price fall has added further pressure to an already challenging business environment.
"It is clear that since Q4 2014, contractor companies have begun to feel the full impact of operators pruning back budgets and commissioning fewer projects in response to rising operating costs.
"Contractor company respondents are adjusting to these challenging circumstances by re-evaluating their own resources. They are identifying opportunities for introducing more cost efficient practices, deferring discretionary expenditure, re-bidding for key contracts, and this is all helping to curb increases in operating costs.
"While the industry continues to operate in a very demanding business environment, there is collective recognition that bold and behavioural change is needed, both on an individual company basis and collaboratively across the sector, to help improve production and production efficiency in the UKCS.
"This work has clearly started and we will be sharing progress on some of the industry's efficiency initiatives at two forthcoming business breakfasts in Aberdeen (6 May) and in London on 19 May."
For the past eight quarters, the sector's optimism has followed a downward trend and the overall index has dipped further into negative territory, for the third quarter in succession.
Recommended for you
X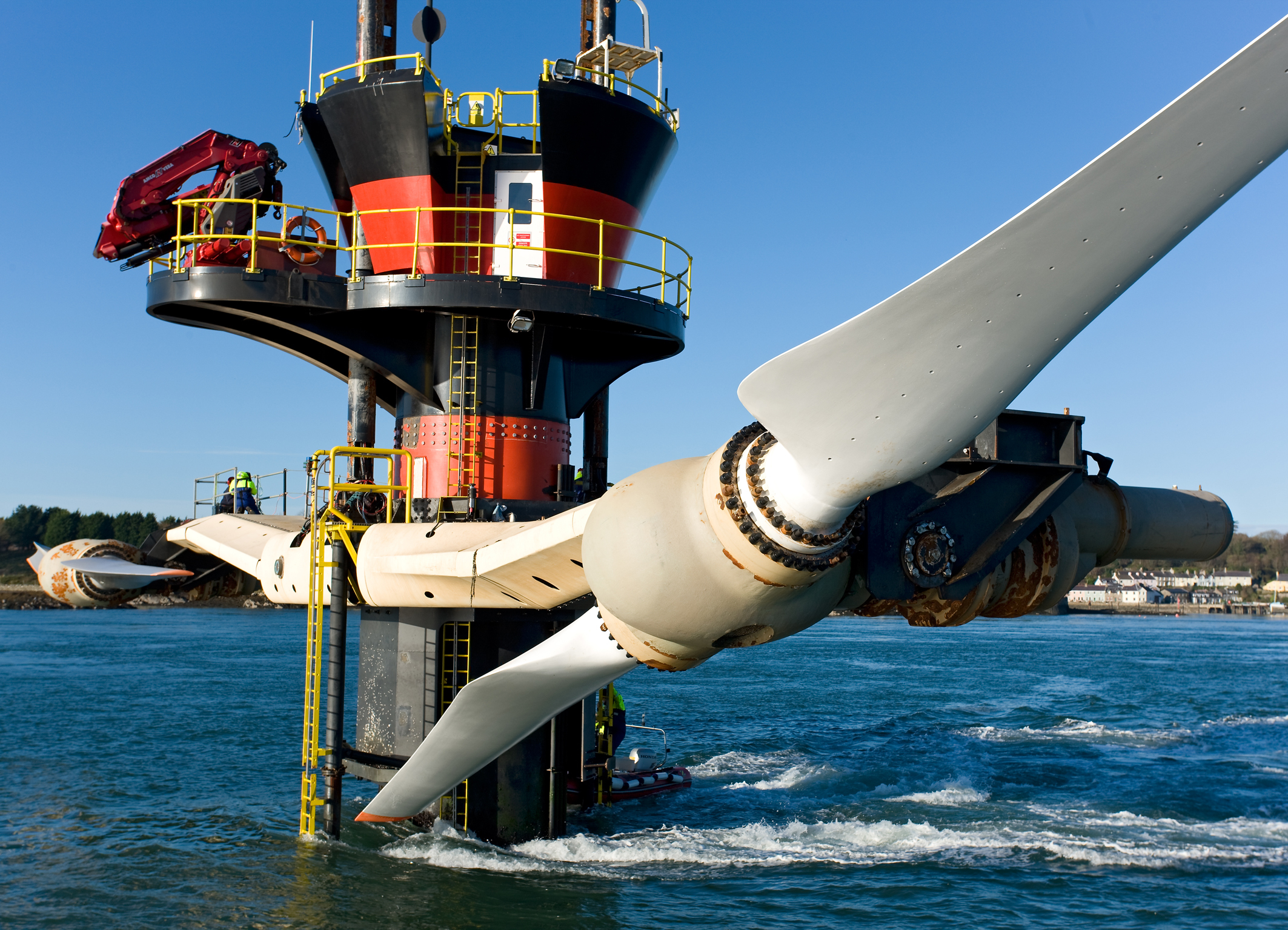 Atlantis set to acquire share of MCT from Siemens