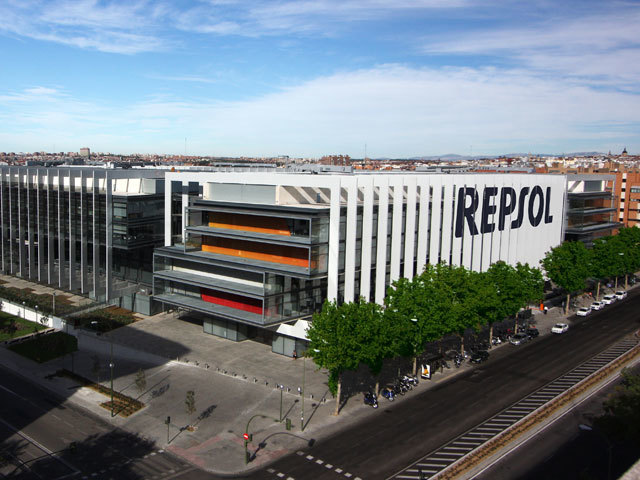 Repsol has made a new gas discovery in Bolivia at the Margarita-Huacaya block.
The Spanish company said the find increases reserves in the Caipipendi area with investment in phase three of the project expected to reach $293million by 2018.
Repsol currently produces 18 million cubic metres of gas in Bolivia, with Margarita-Huacaya earmarked as one of 10 key projects in the company's 2012-2016 strategic plan.
The discovery announcement was made as the country's President, Evo Morales, Repsol chairman Antonio Brufau, chief executive Josu Jon Imaz San Miguel and Bolivian Hydrocarbons Minisiter Luis Sanchez visited the well site.
The new find could boost production by three million cubic metres per day.
The Caipipendi area is located in southern Bolivia and the block's consortium is made up of Repsol (37.5% and operator), BG (37.5%) and PAE (25%), within the framework of the operation agreement signed with Yacimientos Petrolíferos Fiscales Bolivianos.
Repsol has mining rights to 26 blocks in Bolivia, four of which are exploratory licenses and 22 of which are under development.
The total net production in 2014 was 14.6 million barrels of oil equivalent, mainly from the Margarita-Huacaya block.
Recommended for you
X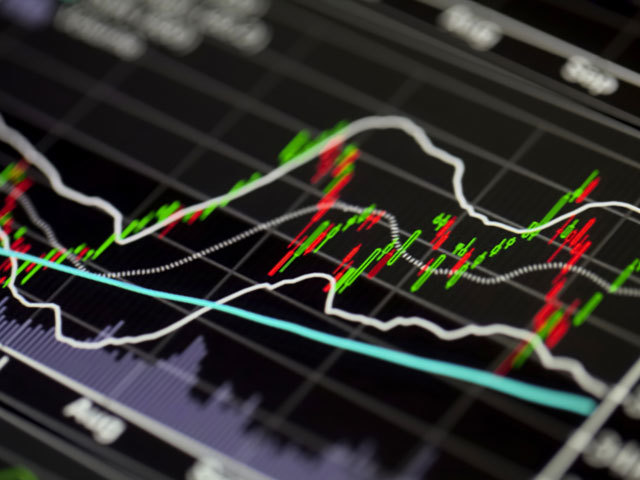 WorleyParsons reduces headcount as it looks to make savings