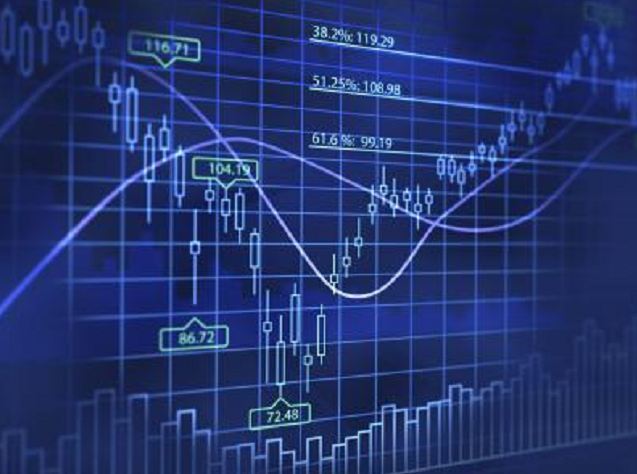 Chile's state oil company ENAP is set to postpone projects in the Ecuadorian Amazon as a result of the oil price decline.
According to reports, both the country's central government and local authorities have agreed to the move.
Last month, Ecuador signed an $82million production contract with ENAP for the oil block Paraiso-Biguno-Huachito.
The move was made after the discovery of an estimated eight million barrels of crude reserves.
ENAP also has a 42% stak in Ecuador's oil block 28.
The low oil prices have prompted ENAP to cut its total investment plan for the year by 16% to $651million.
A percentage of this – $94million – will fund exploration and production.
Recommended for you

Quattro acquires Maria licence in new deal with United