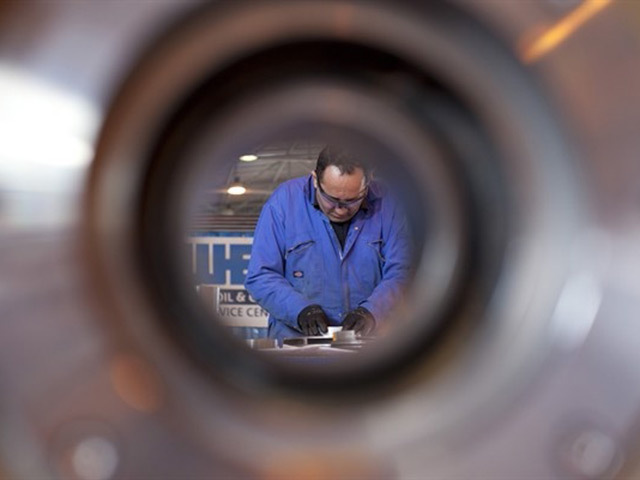 Scottish engineer Weir Group has teamed up with Rolls-Royce Power Systems (RRPS) company MTU for a new joint-venture to produce a power system to make hydraulic fracturing, or fracking, more efficient.
Weir manufacturers hydraulic fracturing pumps, while MTU describes itself as a market leader in heavy-duty industrial diesel engines.
The joint-venture – announced at the OTC oil and gas show in Houston – involves Glasgow-based Weir's oil and gas division, whose global operations include a sales office in Aberdeen.
Announcing the fracking technology link-up yesterday, Weir said it extended a collaboration agreement announced in May 2014.
The Weir-MTU power system integrates the engine, transmission and hydraulic fracturing pump into one purpose-built power system for shale fracturing, which has helped the US produce record levels of oil and gas in recent years.
Weir Group chief executive Keith Cochrane said: "Weir has been using our engineering expertise to make our customers more efficient for nearly 150 years.
"This joint-venture again shows our ongoing commitment to innovation which reduces our customers' total cost of ownership and improves productivity.
"By combining the frack pump, transmission and engine into one power system and supporting it using MTU and Weir's service networks, we will deliver significant benefits for our oil and gas customers."
RRPS chief executive Ulrich Dohle added: "The new joint-venture between MTU and Weir Oil and Gas will provide easier access to a completely integrated pumping power system that addresses the challenges faced by frack site operators.
"Not only have we brought our best engineering minds together to design a solution that enhances run times for the engine, transmission and pump, but we have also brought our best business minds together to provide customers with an exciting new source of innovative frack solutions."
Fracking remains controversial in the UK, amid ongoing environmental concerns, with Scotland having declared a moratorium on developments.
Recommended for you
X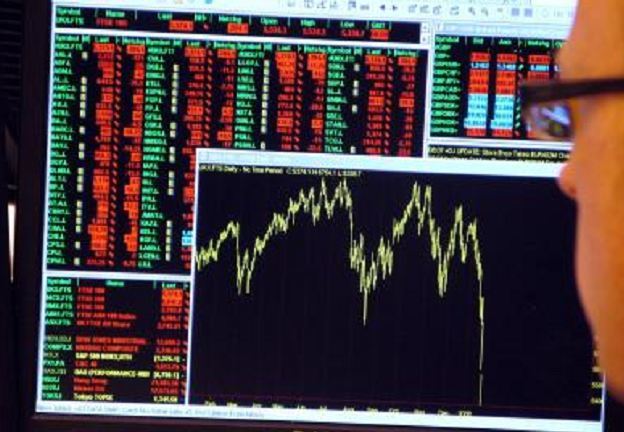 OTC 2015: Aberdeen accountants spread the word about north-east expertise