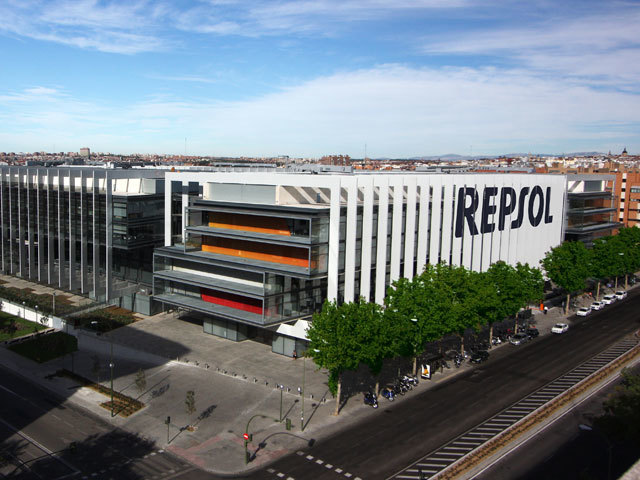 Repsol SA, Spain's largest oil company, will transfer the chief executive officer of its Brazilian operations to the US to help integrate Talisman Energy Inc. into its operations, according to two people familiar with the decision.
Tomas Garcia Blanco, who took over the Brazilian operations less than a year ago, will help oversee integration of Calgary-based Talisman's North American assets after the $13 billion acquisition is completed on May 8, one of the people said, asking not to be identified before a public announcement.
Garcia Blanco, who will be based in Houston, was head of exploration and production at Repsol's YPF SA unit until the Argentine government nationalized it in 2012.
In Argentina, Garcia Blanco oversaw the discovery of the Vaca Muerta shale-oil fields, the second-largest non-conventional formation in the world outside the U.S. Many of Talisman's assets are also unconventional oil.
Calls to Garcia Blanco's office were referred to a Repsol press representative in Rio de Janerio, who declined to comment.
Garcia Blanco's move will follow last week's annual shareholder's meeting, in which Chairman Antonio Brufau passed all executive functions to Chief Executive Officer Josu Jon Imaz.
While Imaz had been overseeing day-to-day operations since April 2014, when he became CEO, Brufau had held on to certain functions, including finance and communications.
Houston is Repsol's largest office behind Madrid.
Repsol's Brazilian operations are part of the Repsol's joint venture with Sinopec, in which the Spanish producer owns a 60 percent stake and the Chinese company owns the rest.