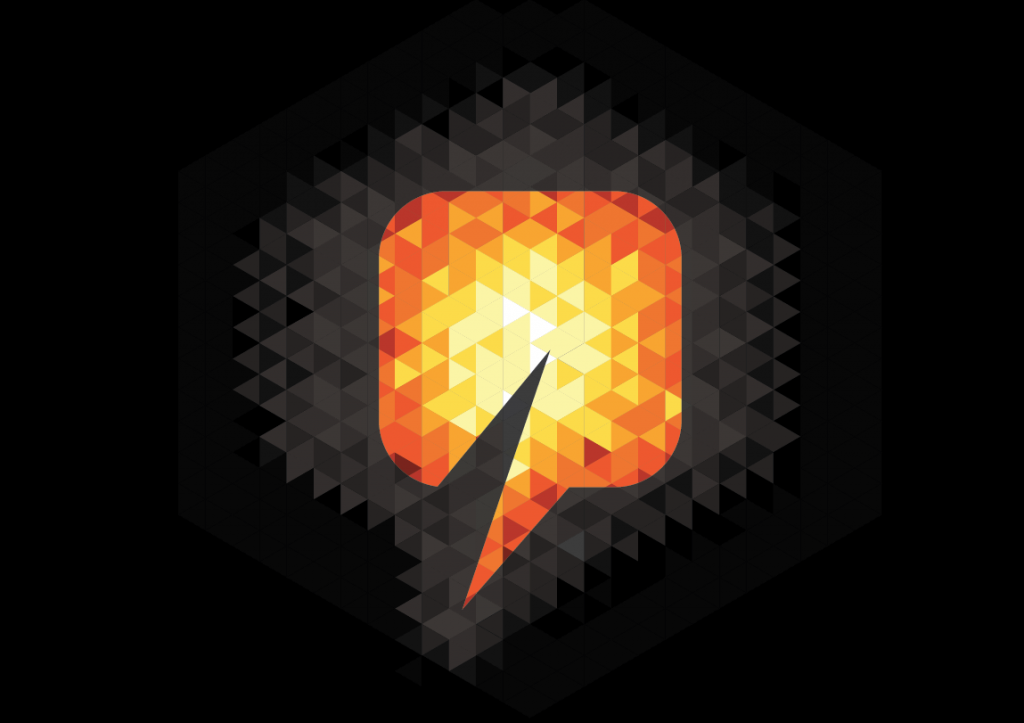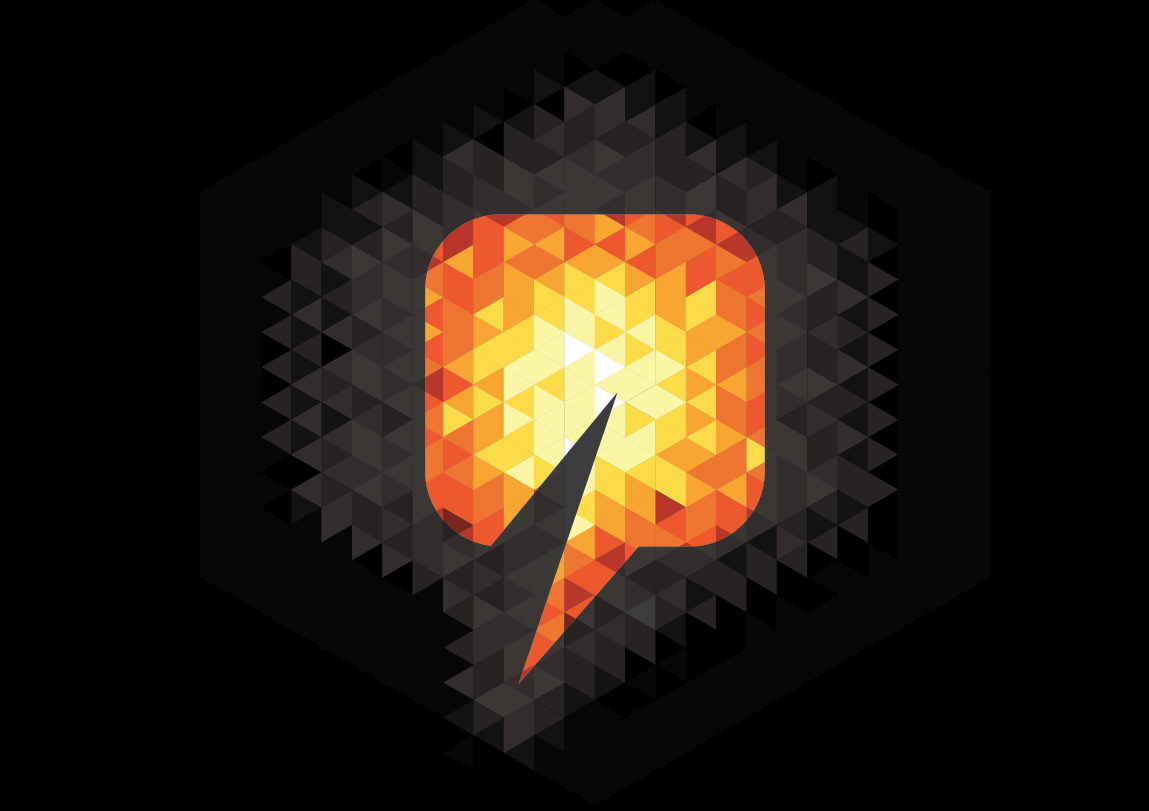 American Eagle Energy has appointed a new chief financial officer to the company.
Martin J Beskow has taken up the role following the resignation of Kirk Stingley.
The 44-year-old will also continue as vice president of Capital Markets and Strategy, a role which he has served in since he joined the company two years ago.
Brad Colby, chief executive, said: "We thank Kirk for his many years of dedicated service to us and welcome Marty to his increased role,' said Brad Colby, American Eagle's Chief Executive Officer and President.
"We are certain that he will continue to make a significant contribution to our company."
Recommended for you

Many unanswered questions linger after week of chaos for BP