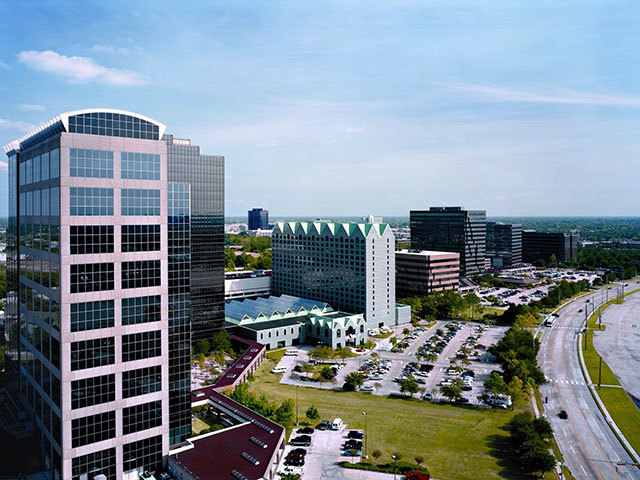 2015 is proving to be challenging for the North Sea. Despite the oil price reaching its highest level so far this year, touching $68 per barrel this week, there seems to be no end in sight to the continuous stream of concerning news about companies cutting costs, announcing redundancies and cancelling activities.
While the Q1 2015 company results for BP, Shell and others are a clear wake-up call that all is not well in the global 'world of E&P', the Oil and Gas UK Business Sentiment Index, published last week, reinforced the pain that the UK is feeling. The index is at its lowest level for 5 years and has been declining steadily since 2013.
Despite this gloomy climate, the fact that the industry is now focusing on addressing the key efficiency and cost issues is certainly a positive step in the right direction. Inevitably it is going to be a slow and painful journey to deliver the transformation that is required in the industry. However tough decisions need to be made at this pivotal time to ensure the UKCS regains its position as a basin companies want to invest in. The UKCS has a track record of adapting to tough challenges. It did so in 1998/99 and 2008/09 during periods of high oil price volatility. Having said that, for the UKCS to be a sustainable industry, it can't shy away from becoming leaner and more focused to ensure that it is better suited to dealing with ongoing commodity price volatility.
The Energy Voice 'Energy 2050' survey results published this morning, highlighted that people believe there is light at the end of the tunnel. Over 90% of respondents expect the oil price to be back nearer to $100 per barrel by 2020. However the current challenges in the North Sea and the growing importance of other basins around the world are also clearly reflected in the survey, with over 66% of the respondents seeking new, international opportunities to diversify their portfolios, particular in Africa, the Middle East and Asia.
Therefore, while the next chapter in the UKCS needs to create sustainable opportunities for the UK supply chain, the real growth opportunities as evidenced in the 'Energy 2050' survey are likely to be overseas. The UK supply chain is already recognized as world class and the opportunity to serve the growing global oil and gas market provides a real opportunity for those seeking to sustain and develop their companies during these challenging times.
Professor Paul de Leeuw
Robert Gordon University
Recommended for you

How long can oil & gas keep putting off digitalisation?