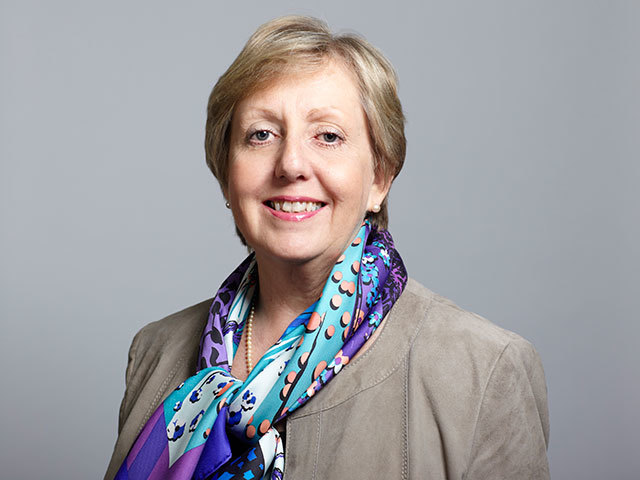 Oil and gas firms must show they are capable of doing more than just cutting costs if they are to secure the North Sea's long-term future and save jobs, a top UK energy industry official said.
The sector is in the grip of a downturn brought on by low oil prices and spiralling operating costs – a self-made crisis, in the words of many industry leaders.
About 4,000 jobs have been lost in the UK, according to media reports, and only five exploration wells have been drilled in British waters so far this year – way below what the basin can support when business is booming.
It could have been much worse, however, had the industry not flagged the need for action before the crude price drop through the publication of the Wood Review.
Oonagh Werngren, operations director of industry body Oil and Gas UK (OGUK) said: "The industry was aware that it had issues because capex (capital expenditure) had gone up … but we weren't getting the same bang for our buck in terms of how those dollars were being spent."
A number of companies had begun thinking about lowering their cost bases before the price slump brought the problem into sharper focus.
UK operators are thought to have cut about £1.9billion from their budgets since the start of this year.
While such measures are useful, Ms Werngren wants companies to buy into strategies aimed at increasing efficiency by about 40% and securing the basin's remaining 15-20billion barrels. For a start, she wants companies to deploy their workforces more efficiently.
OGUK supports switching offshore shift patterns to an "even-time" basis despite strong opposition from unions that fear a slide in working standards.
Energy firms also need to share more and standardise practices to maximise value, she said.
She added: "There are lot of processes or pieces of kit that could be standardised across the basin and that would save time and money. They're the type of areas that we're beginning to talk about.
"We're looking at establishing spare-part sharing, supply-vessel sharing. Is there an opportunity for rig sharing?"
So what has the reaction been like? For the last couple of months companies have been in "head-down" cost-cutting mode but there are a growing number who recognise that collaboration is the way to go, said Ms Werngren, who is armed with a "good address book" and 30 years of industry experience.
The change in approach may come too late to prevent more job losses over the next six to 12 months but the industry needs to show there is more going on than just cost-cutting in its efforts to make the basin competitive long-term, she said.
She added: "Cutting jobs and delaying projects is all to do with addressing costs up front.
"It is not necessarily about efficiency.
"You can't just cut costs and expect the basin to respond. There has to be an element of efficiency, which means doing more with the same assets and resources.
"It is about working collaboratively, getting everybody's ideas in a room. Some of the best ideas will come from the workforce both off and onshore about how to implement change."
Recommended for you

More energy suppliers will fail this year, UK Business Secretary warns