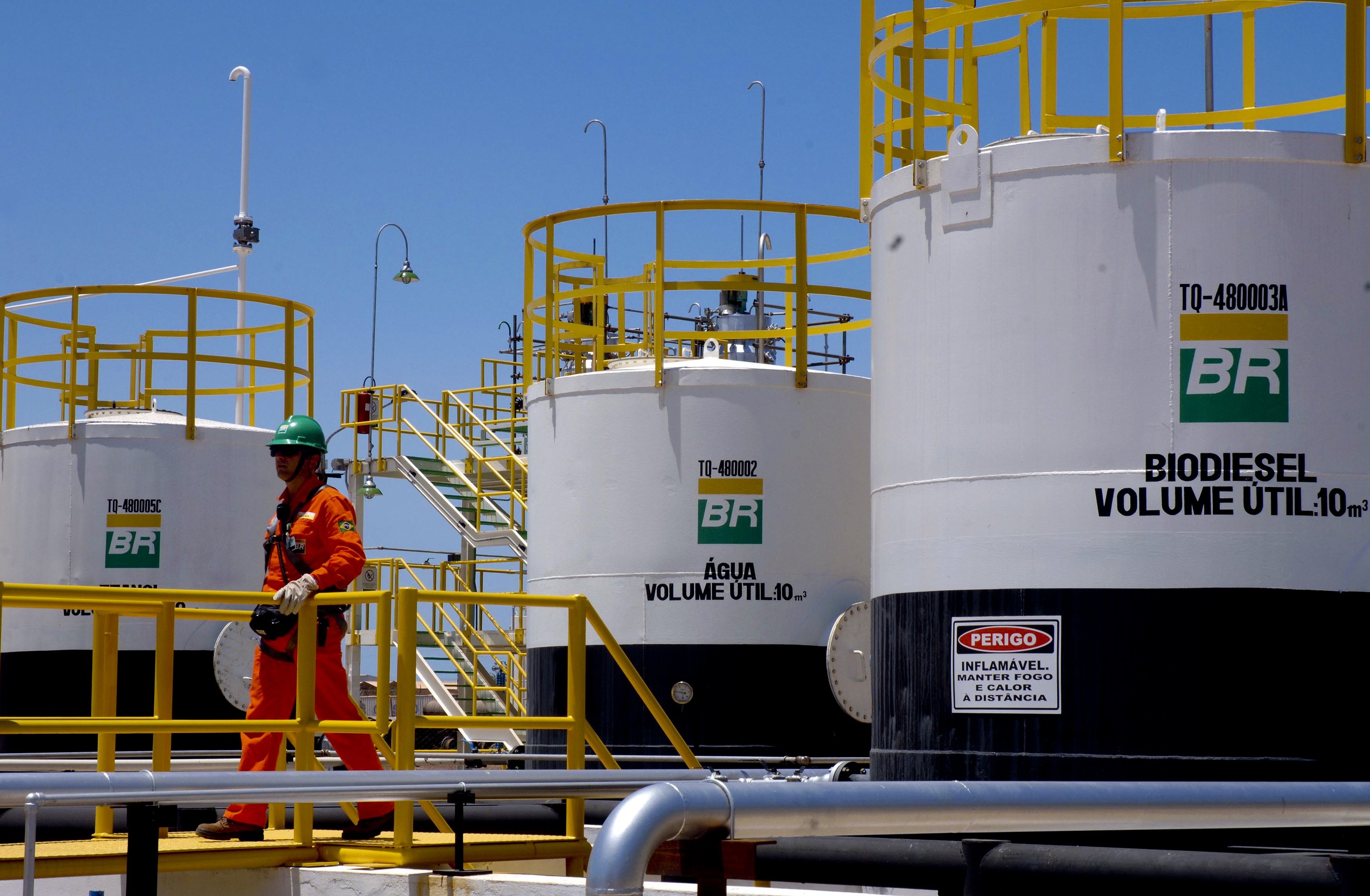 Norwegian oil and gas operator DNO ASA has doubled the capacity at its flagship Tawke field in the Kurdistan region of Iraq.
The 200,000 bopd wellhead, processing and pipeline capacity milestone was reached in less than two years, with 10 new horizontal wells and the construction of two early production facilities with a combined capacity of 80,000 bopd and the installation of a new 44-km, 24-in. pipeline.
The company hit a new Tawke daily production record of 156,379 bopd earlier this week and will ramp up output by continuing to commission facilities and open wells.
Discussions are underway with the Ministry of Natural Resources to set out future production levels, including the split between export deliveries and local sales.
"We are very proud of bringing the Tawke 200,000 project to completion and solidifying our position as the leading operator in Kurdistan," said Bijan Mossavar-Rahmani, DNO's executive chairman.
"Higher Tawke production, including higher deliveries to Ceyhan, should help unlock payments to DNO," he said. "The timing and extent of export payments will drive new investment at Tawke, which will be required to sustain the high production rates."
Overall output from Tawke during the first quarter averaged 104,925 bopd, including 90,172 bopd delivered for export and 8,679 bopd sold into the local market; the balance was used in the Tawke refinery. Recent contracts have raised local sales from Tawke to 20,000 bopd.
Recommended for you
X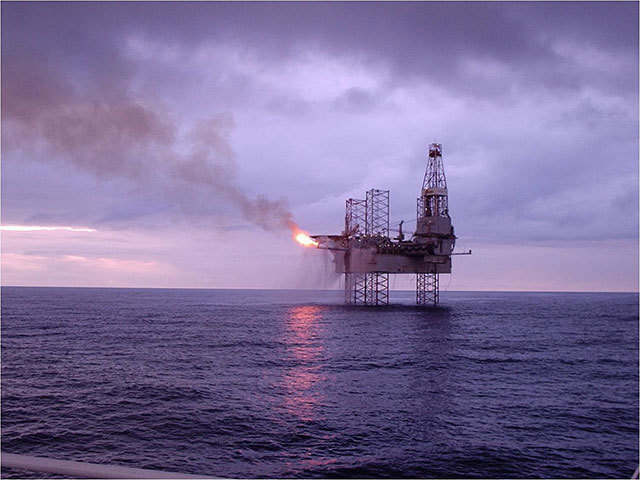 Vertech's Aberdeen business already targeting £40million turnover