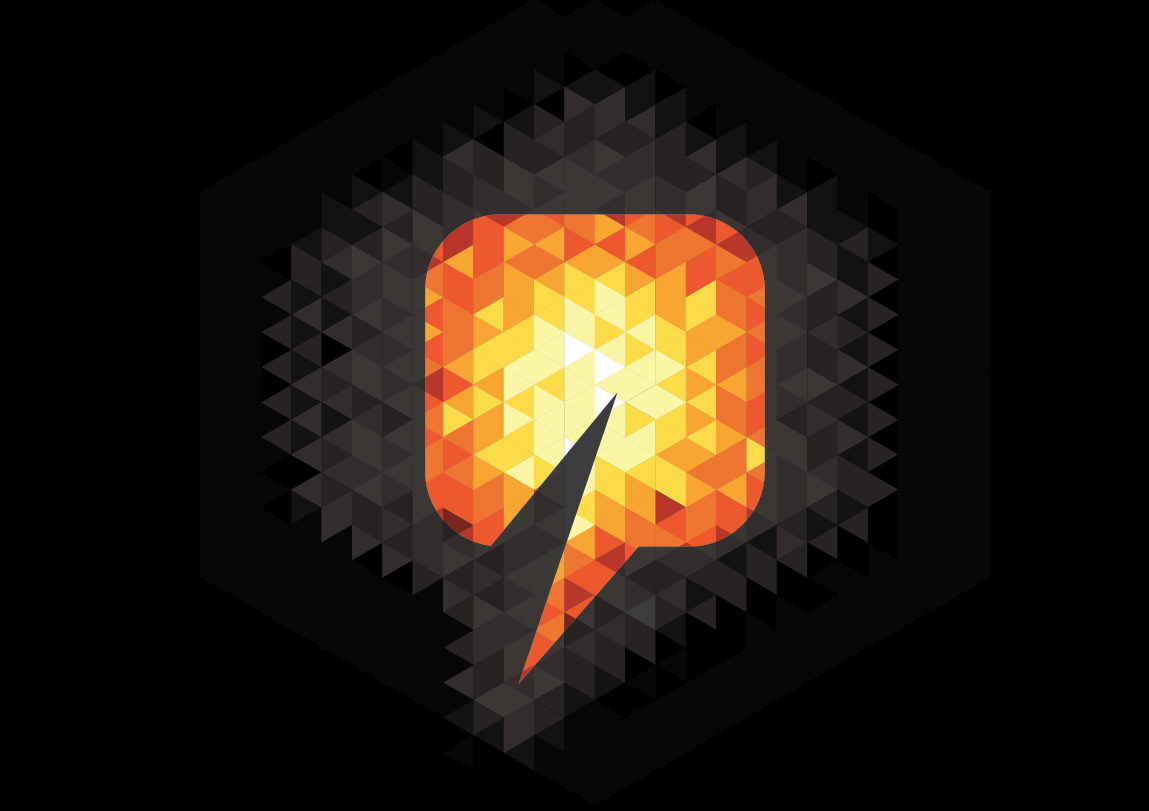 Applied Drilling Technology International (ADTI) has been shut down by its private-equity owner, with the loss of about 90 jobs.
Energy Voice's sister publication Press and Journal has learned from various sources in Houston that the sudden closure of the well-management business earlier this week came to light as it desperately tried to get placement transfers for at least some of its 20 graduate trainees.
It is not known whether the owner, Sun European Partners, is trying to sell what's left of the business.
Attempts were made to contact Sun at its headquarters in Florida, but to no avail. So it is not clear why it pulled the plug on ADTI, which according to sources had a payroll bill of around £12million a year.
ADTI was acquired from drilling contractor Transocean for an apparently nominal sum in March last year. Sun is ultimately US-owned and has invested in more than 330 companies worldwide since 1995.
Led by Andrew Stannard, vice-president North Sea and Europe, ADTI was an integrated turnkey and project management business specialising in well design, construction and completion services. Its recent focus was primarily on the UK North Sea.
Mr Stannard had been with ADTI for about 14 years and played a key role in developing the business. He was also passionate about the company's long-running graduate programme. It is thought that the final intake of around eight was last autumn, just as oil prices were starting to slide steeply.
Established in the UK in 1991, ADTI managed wells and completions in locations including the Gulf of Mexico, Latin America, the Middle East and West Africa as well as the North Sea.
Clients, ranging from majors and large independents to newcomers, included Hess, Tullow, Summit Petroleum, Premier, Sterling Resources, Ithaca Energy, GDF Suez and Xcite, among others.
It seems that its work on Ithaca's Greater Stella field development in the UK sector of the North Sea was its last significant turnkey contract. That was secured in April 2013 and involved use of the drilling rig Ensco 100.
Recommended for you
X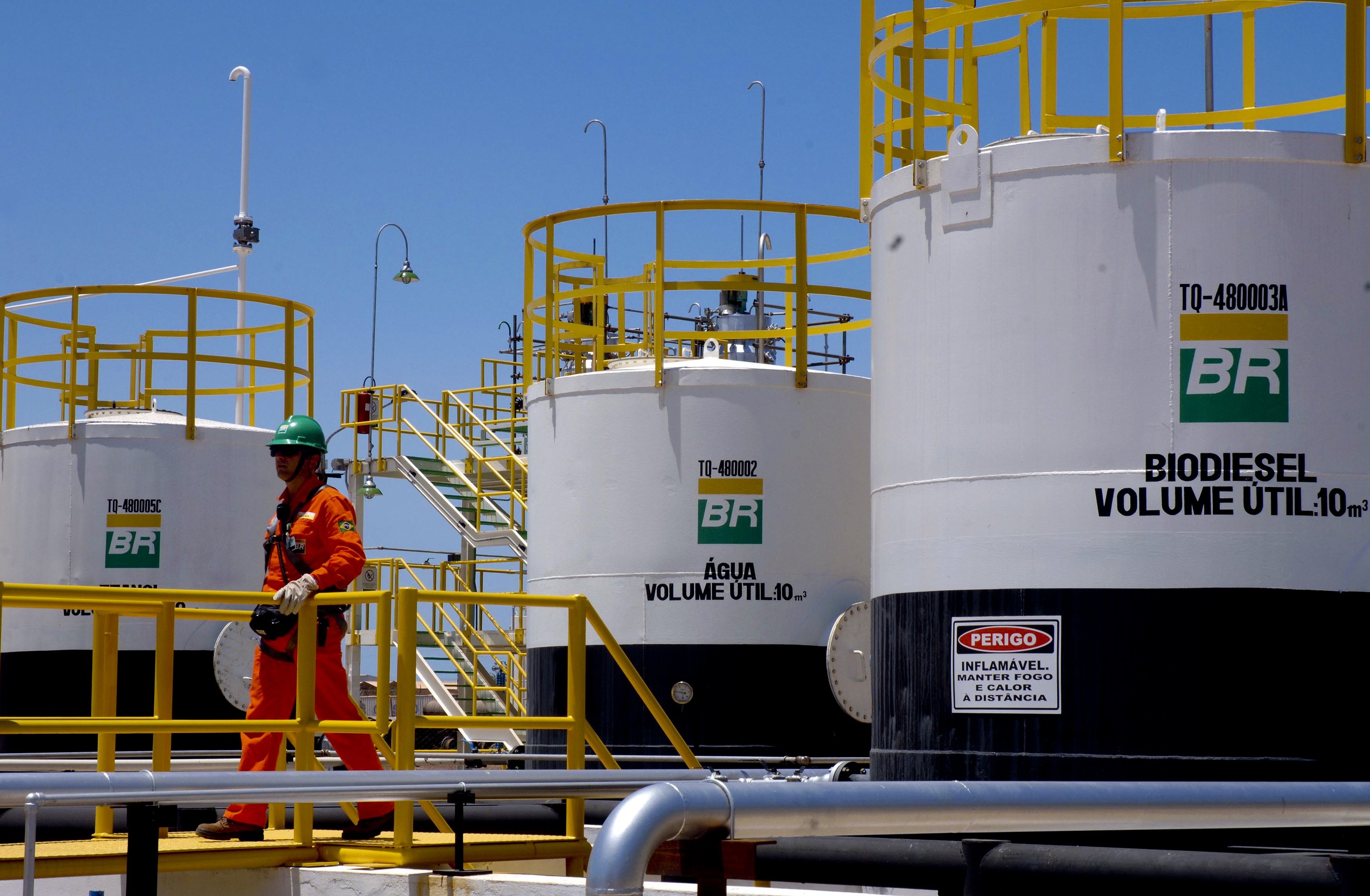 DNO doubles capacity Tawke field