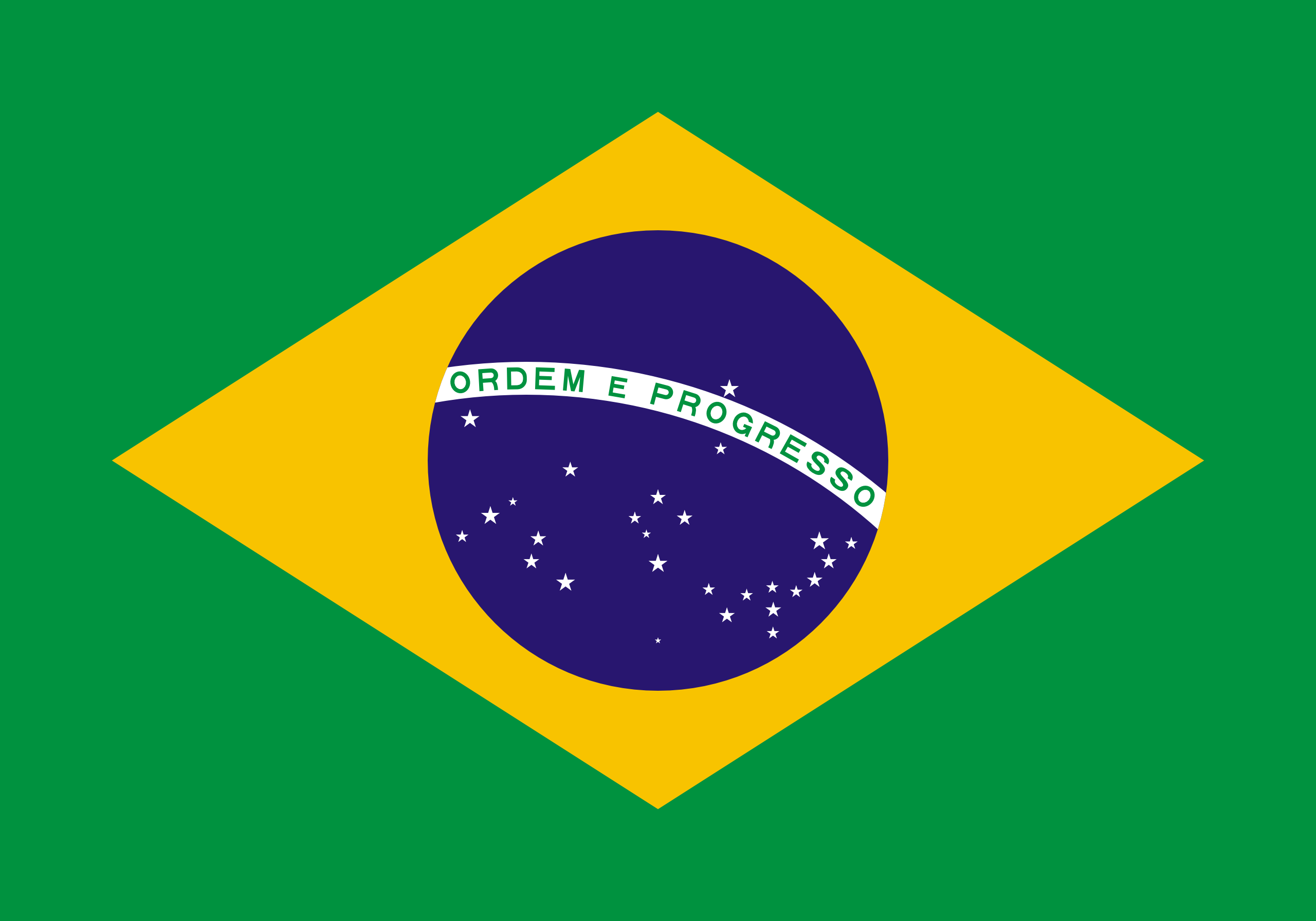 Petroleo Brasileiro SA has drawn interest from Mitsui & Co. in the sale of a package of natural gas pipelines, according to people with knowledge of the matter.
Petrobras, as the Brazilian state oil company is known, has been marketing the sale of 49 percent of its stake in the pipelines, according to the people, who asked not to be identified discussing a private process.
Mitsui is seen as a natural buyer of the assets because it's already a partner with Petrobras on gas pipelines, two of the people said. Still, talks between the companies are at a preliminary stage, the people said.
Petrobras has 9,000 kilometers (5,600 miles) of natural gas pipelines, according to its website.
Mitsui, Japan's second-biggest trading house, has been active in Latin America's largest economy, including a deal in December to buy a stake in gas distribution company Cia. de Gas do Ceara.
Petrobras plans to divest about $14 billion in assets by the end of next year to meet core investment goals and start addressing the oil industry's biggest debt load.
The driller is also embroiled in a bribery scandal that led to the collapse of its stock and the replacement of then-Chief Executive Officer Maria das Gracas Foster with banker Aldemir Bendine.
A representative for Mitsui said that the firm is generally interested in local gas distribution assets but hasn't bid on the Petrobras assets.
A press official for Petrobras didn't immediately respond to a request for comment.
Recommended for you
X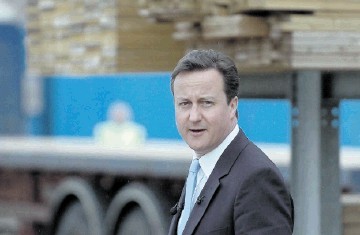 GE 2015: Shock as key players including Danny Alexander and Ed Balls lose their seats