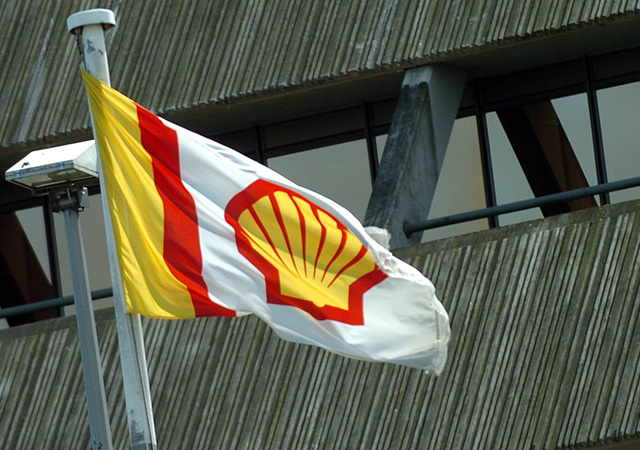 Northern Petroleum has completed its Italian farm-out to oil major Shell.
The company said Italian regulatory authorities had approved the transfer of 80% of the permit interest to Shell, which has paid it $850,000 as part of the deal.
The work programme has started with the re-processing of existing seismic data to detrmine whether there is a requirement for further seismic acquisition to help delineate a proposed target for an exploration well.
Keith Bush, chief executive officer, said: "We are very pleased with the approval of our farm out to Shell by the Italian regulatory authorities.
"The Cascina Alberto permit provides the opportunity of significant value creation for our shareholders through a carried exploration programme and is just one of the multiple exploration and appraisal opportunities that the Company is progressing within the Italian portfolio."
Shell will carry Northern Petroleum for the costs of the exploration campaign, which will include a carry on the acquisition of any new seismic until the seismic costs reach US$4 million and a carry on an exploration well until the well costs reach US$50 million.
Recommended for you

Big Oil faces headwinds after record $199 billion profit haul