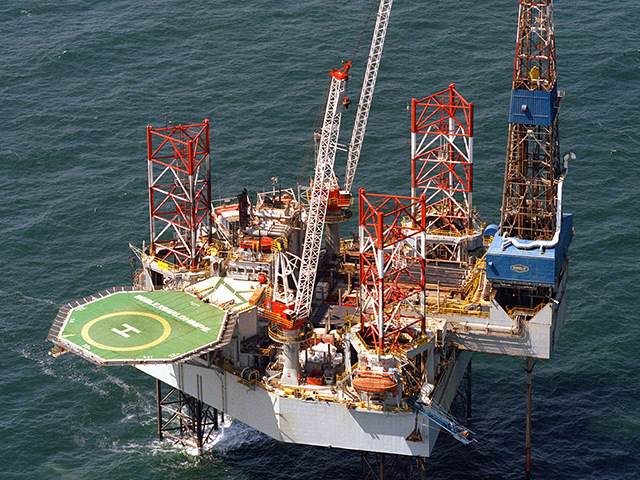 Noble Energy Inc. will acquire Rosetta Resources Inc. for $2.1 billion in stock, giving the Houston-based oil company a position in two of the largest areas of shale production in Texas.
Noble will also assume Rosetta's net debt of $1.8 billion, the company said in a statement on Monday. The valuation is about a 38 percent premium to the target's closing price on Friday.
Rosetta produced 66,000 barrels a day of oil and gas in the first quarter from the Eagle Ford and Permian areas, of which more than 60 percent was liquids.
The deal is a signal that the slump in oil prices last year will see smaller producers in U.S. shale fields acquired by larger competitors with deeper pockets.
"The Eagle Ford and the Permian are premier unconventional resource plays, two of the most economic in the U.S.," said Dave Stover, Noble's chief executive officer. "The transaction will be
immediately accretive to our per share production, reserves, earnings, and cash flow."
Rosetta shareholders will get 0.542 of a Noble share for each share they hold, implying a value of $26.62 a share, based on Friday's closing price.
Martijn Rats, oil analyst at Morgan Stanley, said in a report on Monday that M&A was "arguably" a cheaper option to growth than organic investment. "Upstream M&A will likely accelerate as confidence grows," he said.
Recommended for you

Noble and Maersk sell North Sea rigs in $375m deal, paving way for merger