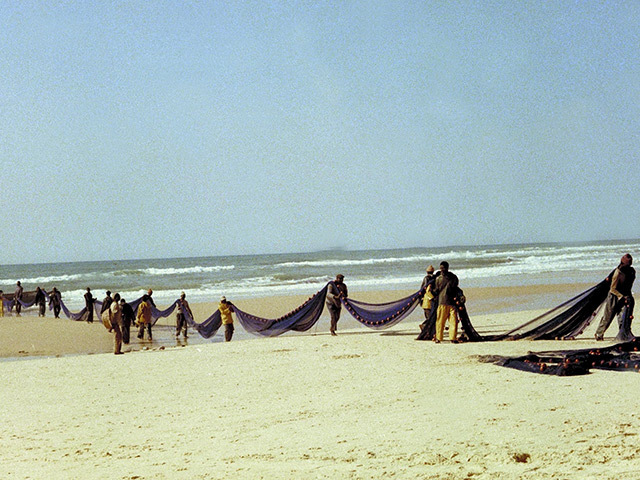 Oil explorer Cairn Energy said its oilfields offshore Senegal could hold more than a billion barrels of oil and the company and its partners plan to drill up to six new wells over three years.
Edinburgh-based Cairn and its joint venture partners will start drilling work in a new area around its existing SNE-1 discovery well in the fourth quarter of this year, the London-listed oil firm said.
"Cairn estimates that the existing two discoveries and the currently identified prospects and leads have an estimated mean risked resource base of more than a billion barrels," the company said.
Cairn said the Ocean Rig Athena, a 7th generation dual activity drillship, has been selected for the drilling programme. The rig is currently contracted to ConocoPhillips in Angola.
Simon Thomson, Chief Executive of Cairn, said:"Cairn made two significant discoveries offshore Senegal in 2014 proving a hydrocarbon system in a new and emerging Atlantic Margin Basin.
"We are excited about the exploration and appraisal opportunity of this world class asset. We have now submitted a three year evaluation work plan to the Government of Senegal which is designed to lay the foundation for a long term multi-field, multi phase exploitation plan.
"Our focus will be to add value in Senegal within a balanced, well funded company. We are well placed to take advantage of this exciting opportunity as we build on the success of last year."