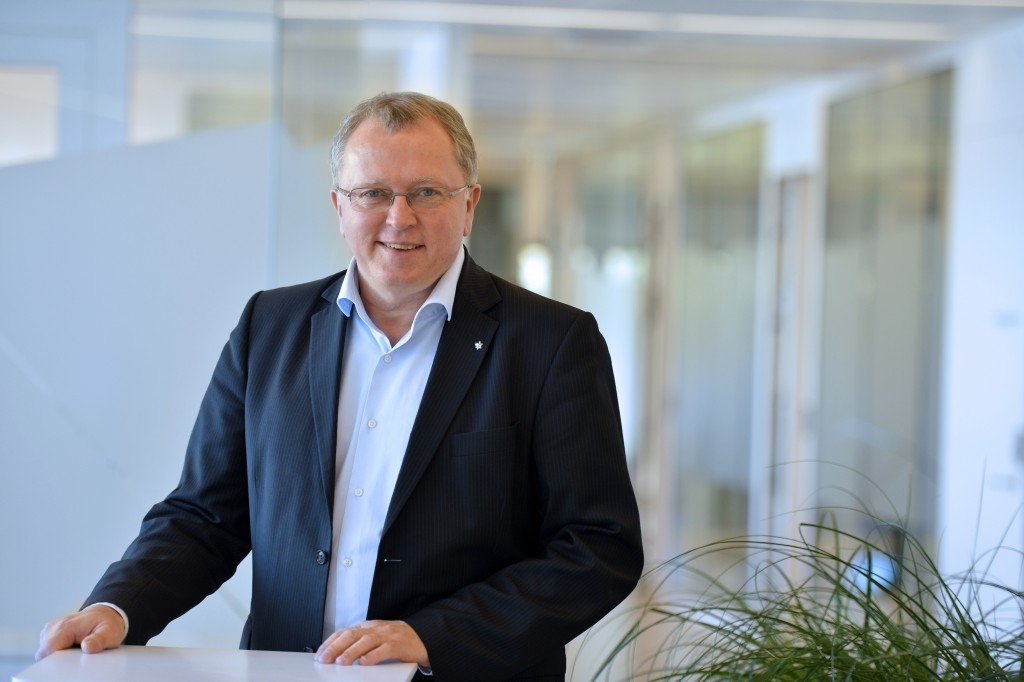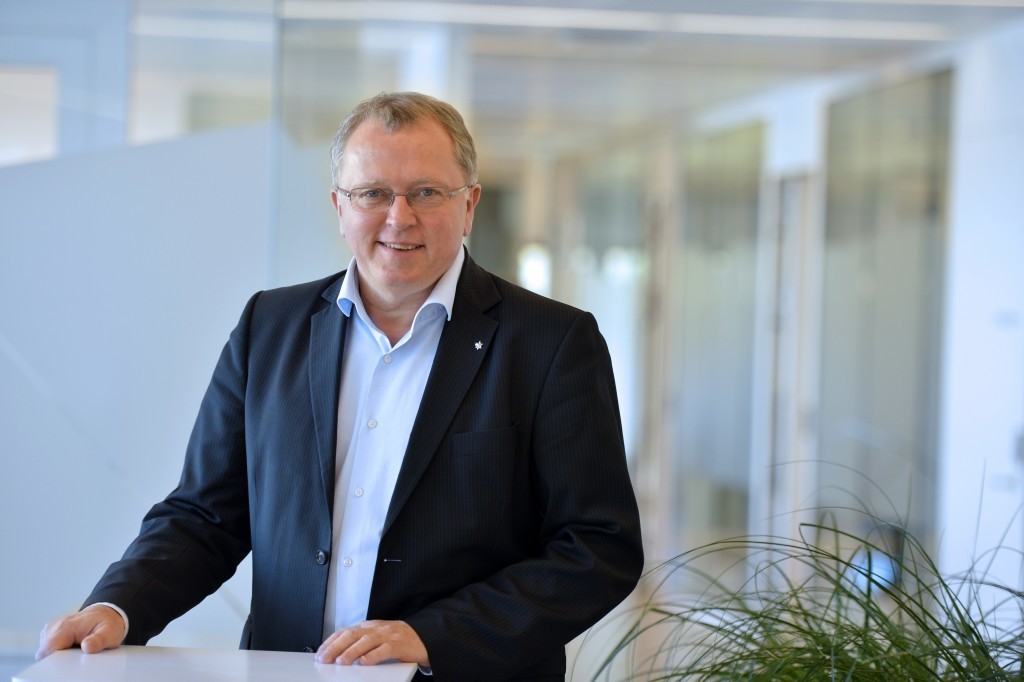 Statoil has established a unit for renewable energy as its cheif executive makes changes to his management team following his takeover as head of the company.
Eldar Saetre has created the New Energy Solutions business area which will be led by executive vice president Irene Rummelhoff who was formerly head of exploration in Norway.
Hans Jacob Jegge will replace Torgrim Reitan as chief financial officer.
Reitan, who previously acted as chief financial officer for five year, will become executive vice president for development and production in the US.
A spokesman said the ambition is to grow and potentially expand into other sources of renewable energy.
He said:"The business area will seek new opportunities to deliver attractive returns through technology and business innovation, as well as venture activities."
He will head a unit focused entirely on the US after Statoil decided to move its Canadian business into the wider international operations unit.
Recommended for you
X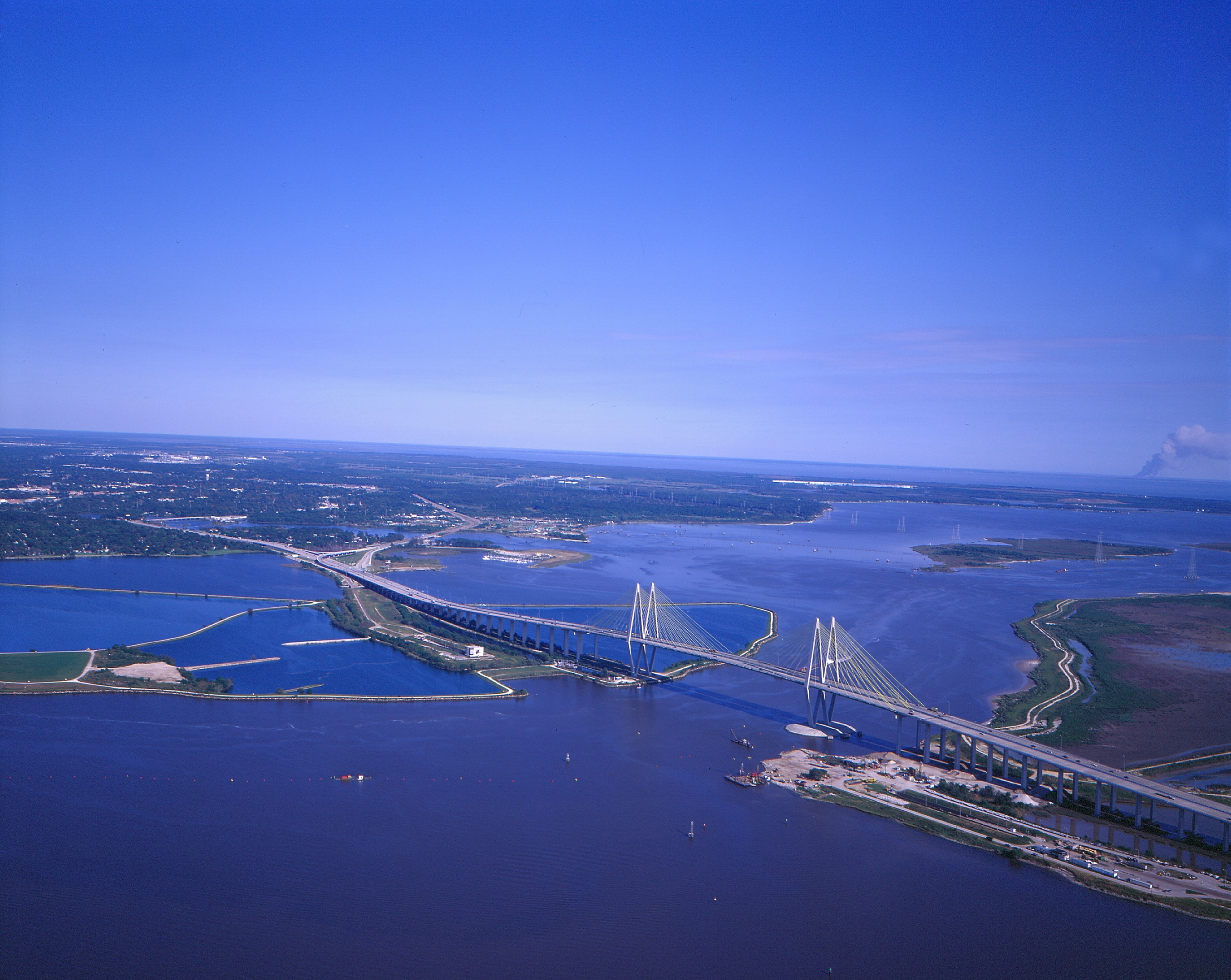 Technip wins Thunderhorse contract