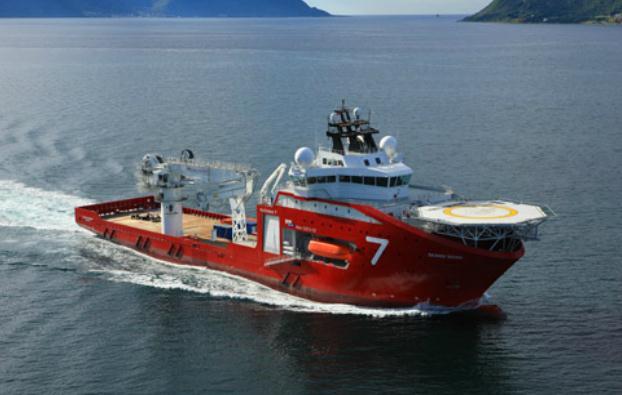 Subsea 7 plans to cut its workforce by almost 20% and reduce its fleet by up to 11 vessels.
The move has been made as a result of the oil price decline since last year.
The company, which focuses on the North Sea, expects to reduce its workforce by 2,500 by early next year.
As part of the process, 410 positions are expected to go in both Aberdeen and at the company's headquarters at their Hammersmith HQ.
In Norway up to 210 positions will go.
A spokesman said those affected would be both staff and contractors.
Subsea 7 Vice President for UK & Canada, Phil Simons, said: "Today's announcement of the need to reduce our UK onshore workforce is regrettable but sadly unavoidable.
"These proposed redundancies follow a continued trend of project delays and cancellations witnessed across the UK's oil and gas industry that have impacted our activity levels, making it necessary to size our business base to align with our workload as well as consolidate various functions across the UK.
"As we look ahead, we need to retain sufficient capacity to execute existing work and win new awards, while maintaining our core expertise in preparation for when the activity levels pick up again.
"In the meantime, we remain committed to implementing the necessary cost reduction measures and efficiency improvements to protect our business through the downturn.
"Subsea 7 UK will maintain its focus on providing clients with cost-conscious, fit-for-purpose solutions, in a move to competitively position the Company for opportunities when the market improves."
Last month the company said it had increased its earnings and margins despite the decline in oil price.
The company has also secured more new orders than had been previously forecasted.
Recommended for you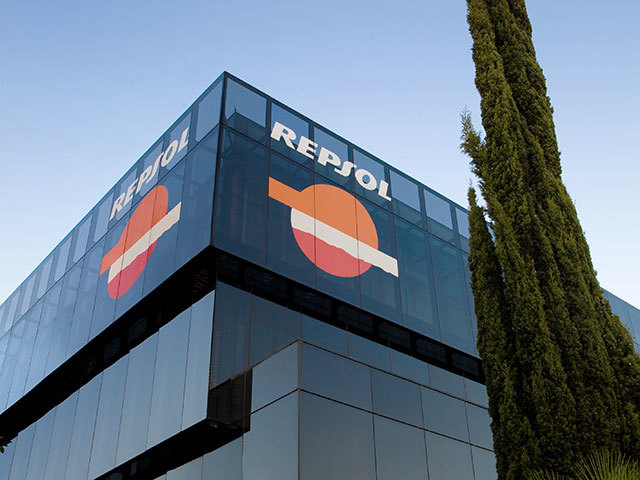 Indonesia confirms disappointing downgrade at Repsol gas discovery