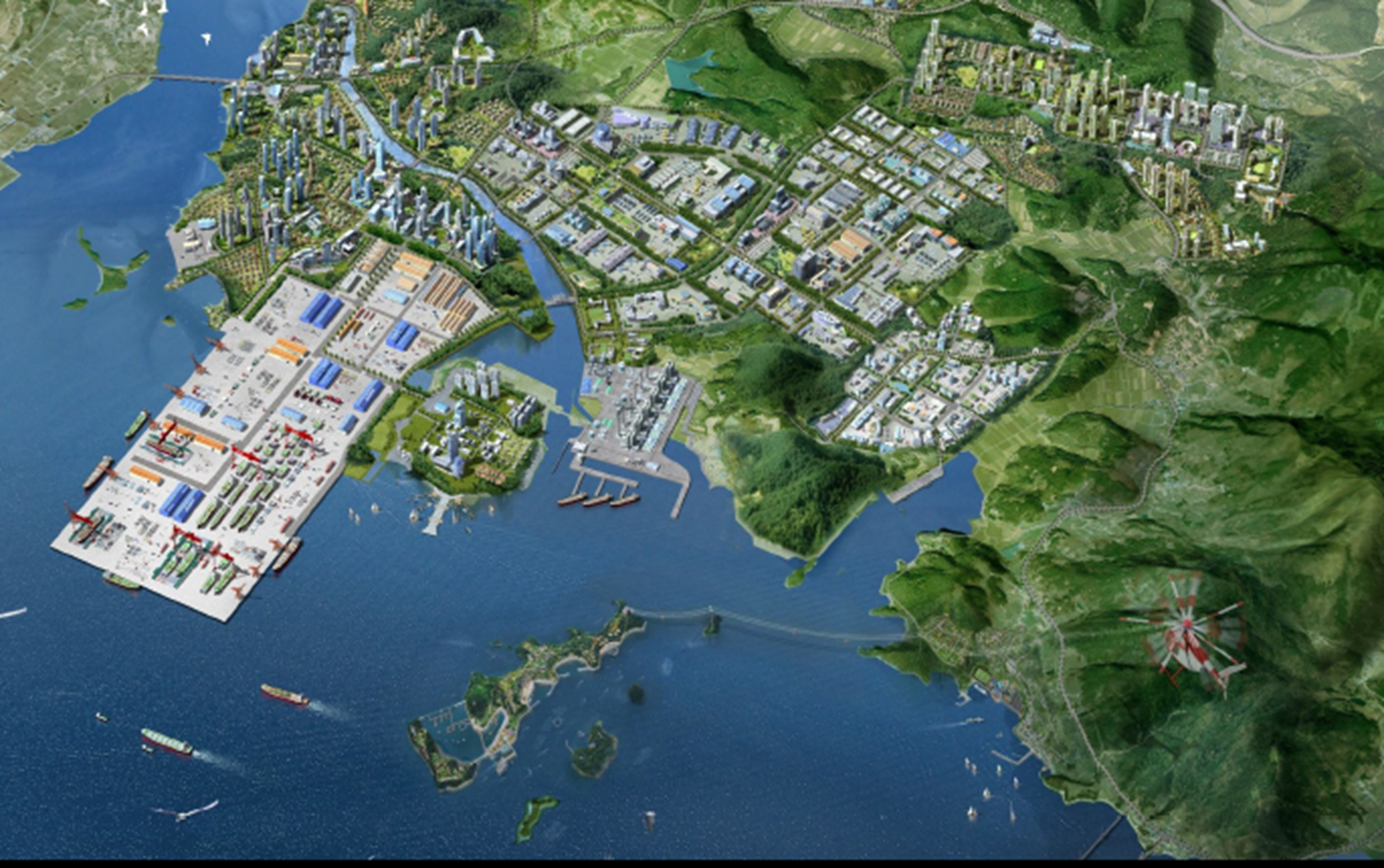 The University of Aberdeen has signed an historic agreement to establish its first international campus in South Korea which could help train oil workers of the future.
As previously revealed on Energy Voice, millions is set to be spent on teaching students on a real platform off the Gwangyang cost.
Academics had said the unique joint venture with the South Korean government was a "statement of optimism" in the future of the energy sector, which has been hit hard by a global sump in oil prices.
At a ceremony held in the city of Changwon, representatives from the University put pen to paper on an agreement between the University and its partners in the project, the Gyeongsangnamdo Prefecture, Gwangyang Bay Free Economic Zone Authority, and Hadong County.
The agreement will secure establishment funding from the Korean Ministry of Trade and Industry, paving the way for the campus to open in September 2016.
The campus – based in the south of the country in the Hadong District, in the Gwangyang Free Economic Zone – will specialise in offering courses in offshore-related disciplines, including MSc courses in Oil and Gas Topside Engineering, Subsea Engineering, Petroleum Engineering, and an MBA in Energy Management.
It will provide unique new research facilities in engineering, opening up exciting new opportunities in research and teaching, and enhancing links with key universities in Korea and beyond.
The University will become the first UK Institution to have a campus in the country, providing Aberdeen students with the opportunity to develop their international experience and build links with students from the East Asia region.
Vice-Principal Seth Kunin said: "This agreement is a significant milestone in the long history of the University of Aberdeen, and we are all excited by the prospect of establishing our first overseas campus in South Korea.
"As part of its economic strategy the South Korean Government is keen to develop its offshore industry, and it is a testament to the academic expertise that exists here that we were chosen as a partner in this project.
"The new campus will export our world-class educational offering to a new market in East Asia, but it will also open up huge opportunities in research thanks to the impressive facilities located there.
"Not only this, but the campus will provide our students with opportunities to develop their international experience, and is a major step forward in the internationalisation of our activities and in raising the University's profile in a key region of the world."
Mr Hee Bong Lee, Commissioner of the Gwangyang Bay Free Economic Zone Authority, said: "The Korean partners actively support the establishment of the University of Aberdeen's Hadong campus, which we look forward to becoming a centre of expertise in offshore engineering thanks to the strong curriculum on offer, and the University's reputation for excellence in offshore teaching and research."
Recommended for you
X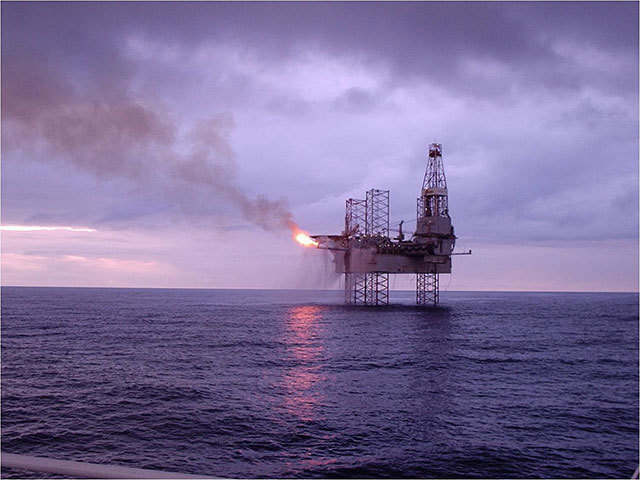 Oil & Gas UK reveal new board members