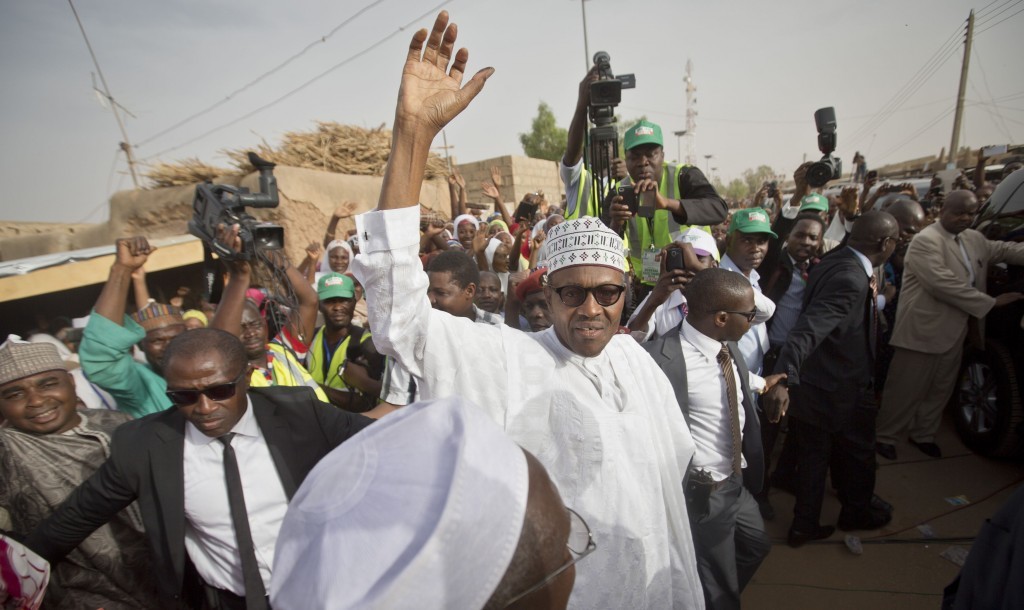 Economic growth in Nigeria, Africa's biggest crude producer, slowed in the first quarter as the oil industry contracted amid a slump in prices, according to the country's statistics bureau.
Expansion in gross domestic product eased on an annual basis to 4 percent compared with 5.9 percent a quarter earlier, the National Bureau of Statistics said in a statement.
The oil sector shrunk 8.2 percent after a contraction of 6.6 percent in the fourth quarter even as production was almost unchanged at 2.18 million barrels per day, it said.
Nigeria, Africa's largest economy, is struggling to cope with a more than 40 percent decline in oil prices over the past year, sales of which provide two-thirds of the state's revenue.
The oil industry represented 10.5 percent of the country's first-quarter GDP, rising from 9 percent in the three months through December, the statistics agency said. Non-oil growth was 5.6 percent in the first quarter, compared with 6.4 percent in the fourth quarter of last year.
Recommended for you

Aberdeen's Dolphin Drilling secures contract in Nigeria worth £84m