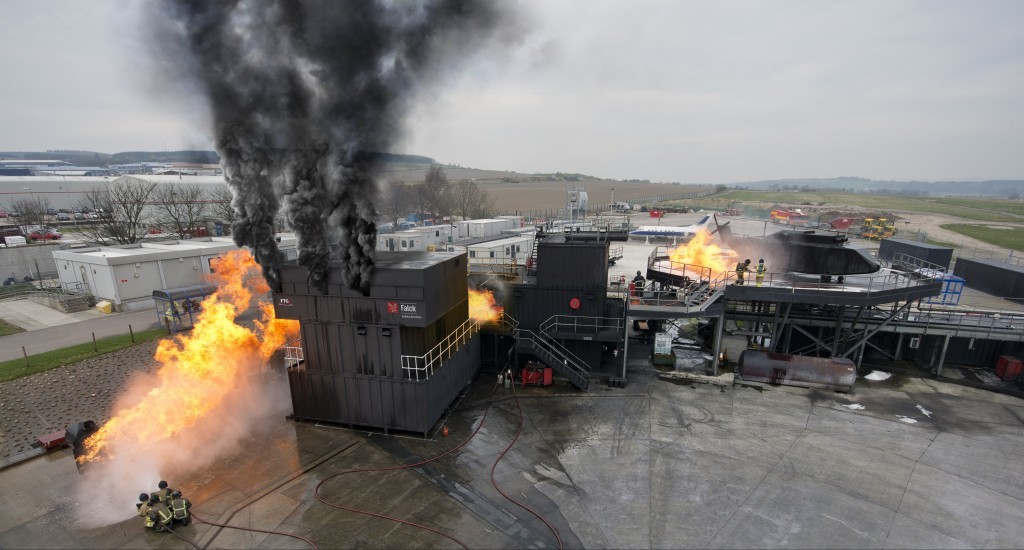 Offshore workers are being given the chance to prepare for real-life emergencies at facilities in Aberdeen.
Falck Safety Services invited Energy Voice along to see how staff are being trained to prepare with incidents that could happen offshore.
The three-storey facility includes a helideck, a bridge and an engine room and can be modified into hundreds of different set-ups to suit training.
As of January 1, 2017, seafarers will have to have completed emergency training to comply with new safety regulations and working offshore which will have to be retaken every five years.
To watch the video of the simulated helicopter fire click here:
Managing director for Falck Safety Services UK, Colin Leyden, said: "As a business, we are focused on providing delegates with the most realistic and highest quality of training as possible, and it is vital that we continue to invest and enhance our facilities, despite the challenging times in the industry.
"It is crucial that we are ahead of the game for new regulations coming into place. Although the 2017 STCW deadline seems far off, it is important that individuals schedule the training well in advance before the deadline approaches.
"As a global company we can offer the STWC refresher training both locally and worldwide, providing our customers with suitable availability to meet their specific needs.
"We will also be able to increase our company specific scenario based emergency training, giving offshore teams a higher variety of scenarios for real life experience while working together. The objective is clearly not just compliance, but also about competence."
To watch the video of the simulated fire click here:
Recommended for you
X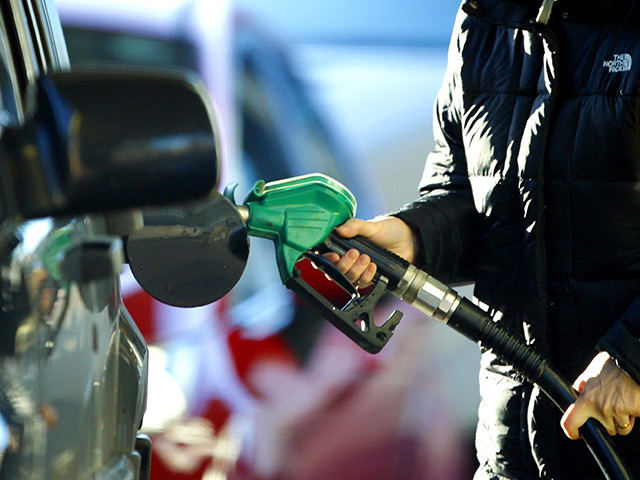 Infographic: The cost of petrol versus income worldwide