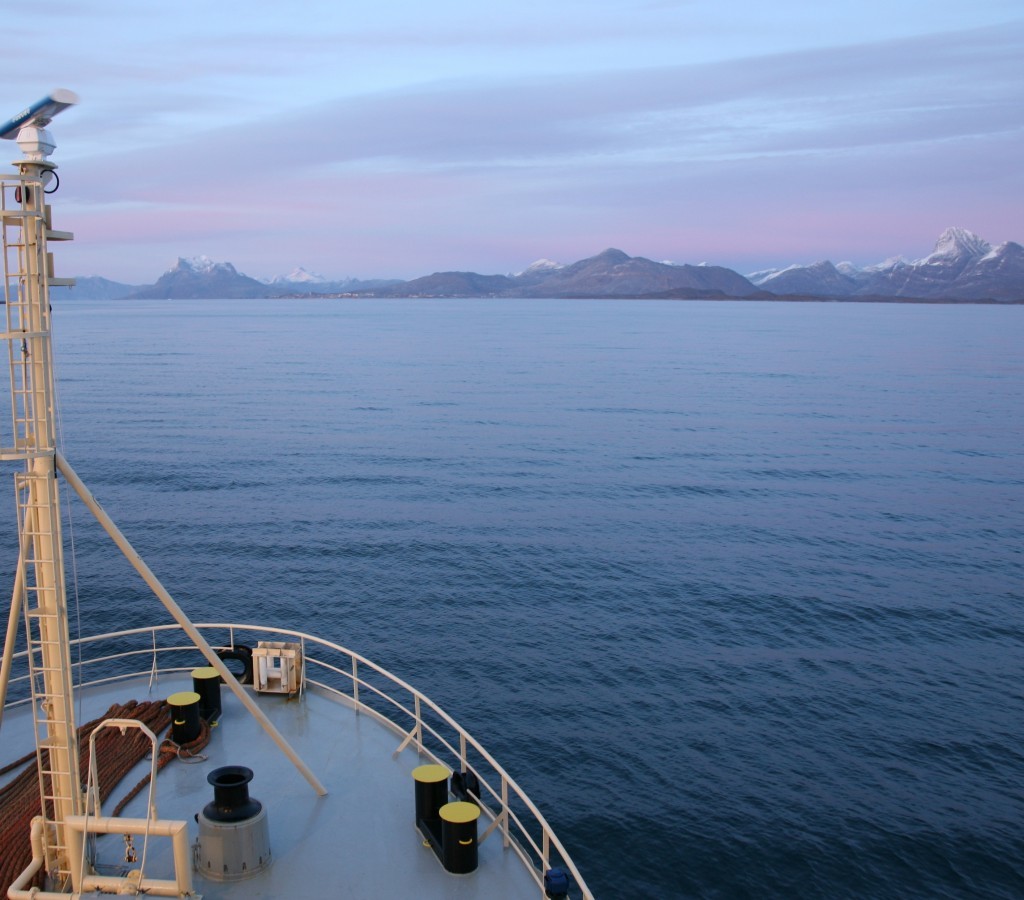 North Sea cash flow is enough to fund all of Cairn Energy's strategic goals, including its exploration plans for Senegal, the Scottish oil firm said yesterday.
Speaking at the Edinburgh firm's annual general meeting, chief executive Simon Thomson said: "Cairn seeks to deliver sustainable growth in value for shareholders from a balanced exploration and production portfolio.
"That balance is provided from a combination of the attractive mature basin positions that we have built in the North Sea and an extensive frontier and emerging basin exploration portfolio.
"The future cash flow from the North Sea means we remain fully funded with financial flexibility to pursue all our strategic goals, while remaining highly disciplined around deploying capital."
He added: "A key strategic goal is to maximise the value in Senegal following the significant discoveries made in the autumn of last year.
"We believe we have opened up a new world-class basin play, with…mean risked resource potential in excess of 1billion barrels."
Mr Thomson said Cairn's plans for Senegal would see the firm launch a drilling programme of up to six wells in the final quarter of 2015.
Senegal is an attractive place to have made discoveries, he said, adding: "It is a stable democracy, with an important regional role and is one of west Africa's most prosperous nations.
"It has excellent infrastructure, including one of the biggest ports in west Africa and the production sharing contract has appropriate fiscal terms to reflect the frontier basin risk."
Cairn's CEO also said the firm's North Sea assets, including 34 licences in the UK and Norway, were on track to generate "significant" cash flow from 2017 onwards.
Recommended for you

Miliband: 'We're going to carry on using North Sea oil under Labour'