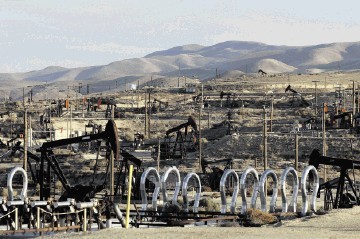 OMV has plugged and abandoned its dry well near the Wisting oil discovery.
The purpose of the well was to find petroleum in reservoir rocks from the middle Jurassic to late Triassic age. It was drilled about 6 kilometres south-east of oil discovery 7324/8-1 'Wisting' in the Barents Sea and 310km north of Hammerfest.
Encountering 49ft thick reservoir rocks in the Stø formation with good reservoir quality and about 55-metre thick reservoir rocks in the Fruholmen formation with medium to good reservoir quality
This is the fourth exploration well in production licence 537 which was awarded in the 20th licensing round in 2009.
Data acquisition and sampling has been carried out and the well has been plugged and abandoned.
Recommended for you

United abandons Egypt well, moves rig to ASH field