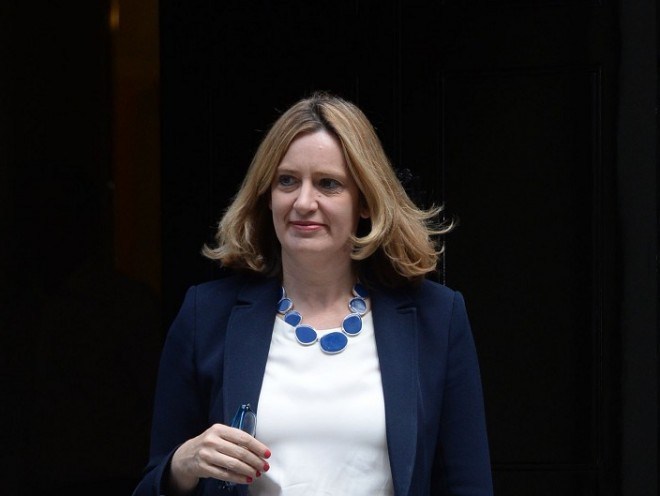 The UK's new energy secretary has reassured North Sea leaders that she views safeguarding the oil and gas industry as one of her "top priorities".
Amber Rudd said the sector was poised for a "new lease of life" following tax changes announced earlier this year.
Prime Minister David Cameron appointed her to run the Department of Energy and Climate Change (Decc) in this week's reshuffle, replacing Liberal Democrat Ed Davey.
It was a promotion for the former banker and Edinburgh University graduate, who was previously climate change minister at Decc.
Mr Cameron was criticised after also naming a fifth energy minister in five years, with Andrea Leadsom moving to the role from the Treasury.
The changes were made at a sensitive time for the industry as it recovers from the global price slump and the new Oil and Gas Authority gets up and running in Aberdeen.
Three new north-east SNP MPs – Aberdeen North's Kirsty Blackman, Aberdeen South's Callum McCaig and West Aberdeenshire's Stuart Donaldson – wrote to Ms Rudd this week to seek an urgent meeting to discuss ways to deliver stability for the offshore sector.
In a statement to the Press and Journal, the new energy secretary – the first woman in the role – pledged to work with all parties to secure North Sea jobs.
Ms Rudd said: "The North Sea is an important UK economic success story and one of my top priorities will be to work with all parties to ensure a strong industry that continues to support thousands of Scottish jobs.
"Earlier this year, the government announced we were reforming the fiscal system, delivering significant tax breaks and giving the North Sea a new lease of life.
"We also provided a £20million fund to further explore the full potential of our North Sea assets, which will lead to a 15% increase in production by the end of the decade."
Deirdre Michie, chief executive of industry body Oil and Gas UK, said: "We are pleased to note the new energy secretary's commitment to ensuring a strong UK oil and gas industry, especially at this time of serious challenge.
"While the tax reforms announced in the government's 2015 Budget and the establishment of the new regulator, the Oil and Gas Authority, will take effect over time, they have laid the foundations for the regeneration of the North Sea.
"The industry is now building on this by delivering the cost and efficiency improvements required to secure its long-term future."
Recommended for you
X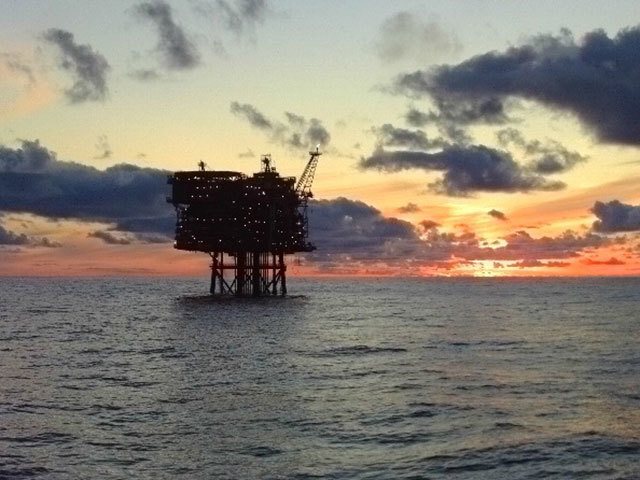 Investors and "high profile" industry bosses team up for swoop on North Sea