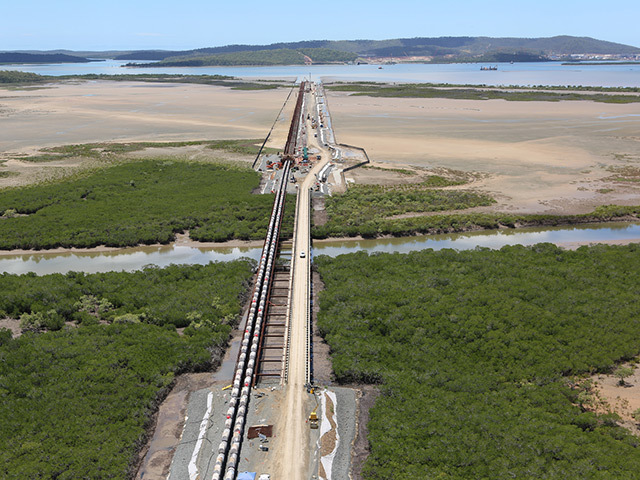 BHP Billiton Ltd. is putting its Scarborough liquefied natural gas project with Exxon Mobil Corp. in Australia on the back burner amid lower prices and increasing competition from the US.
"LNG prices are down quite a bit from last year," Tim Cutt, BHP's petroleum president, told reporters Monday in Melbourne. "We're probably not moving quite as quickly as we were last year, but it's still a very important asset" that will be developed at the right time, he said.
A plunge in oil has forced companies from Royal Dutch Shell Plc to Chevron Corp. to cut or delay spending on projects that supply super-cooled gas linked to the price of crude.
In September, Cutt said that he backed plans to develop what could become the world's largest floating LNG project and that BHP was "fully aligned" with partner Exxon.
Crude oil prices could "firm fairly quickly" if countries including Brazil "wobble in any significant way, Cutt said Monday. Over the next couple of years, the market should stabilize, he said.
While the company looks at about 200 merger and acquisition opportunities a year, right now M&A isn't a main focus, Cutt said. BHP doesn't want to ''put a big premium on the table" to buy another company, he said.
The oil downturn is allowing BHP, the biggest overseas investor in U.S. shale, to pick up more acreage, he said. Any acquisitions are more likely to be assets, he said.
Recommended for you
X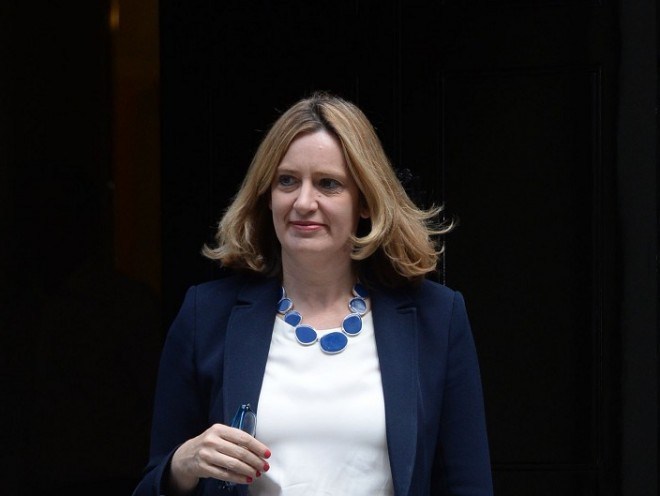 New energy secretary makes North Sea a priority