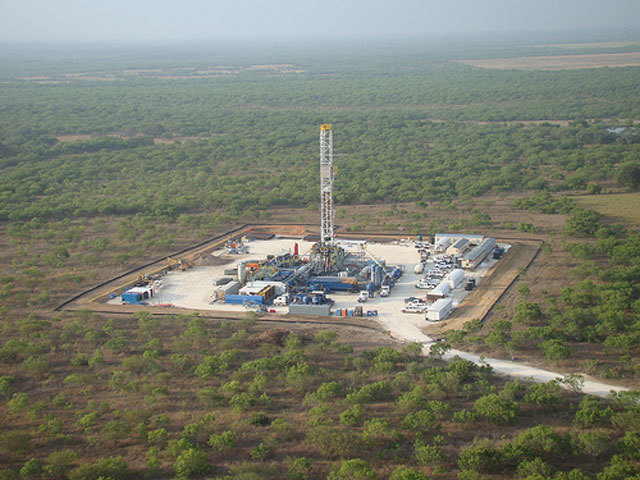 Nostra Terra Oil & Gas has acquired a new venture in the south Texas, with a  minority interest in the San Miguel prospect.
The area spans 35,000 acres and is said to have similar characteristics as the Don Pedro project, where last month the company also gained a 1% stake.
The San Miguel project has also already been the subject of extensive regional mapping and it is the subject of ongoing drilling work.
The focus of San Miguel is on shallow oil targets and, according to Nostra Terra, the project comprises up to nine stacked formations which are prospective to horizontal drilling which has proven successful in the area.
The first well involving Nostra Terra has already been spudded.
Nostra Terra chief executive Matt Lofgran said: "This is our second acquisition in a matter of weeks in Texas.  The San Miguel Prospect also has a continuous drilling program at a pace of no less than one well every four months."
"Between this prospect and the previous acquisition we should see a new well every other month."
Recommended for you
X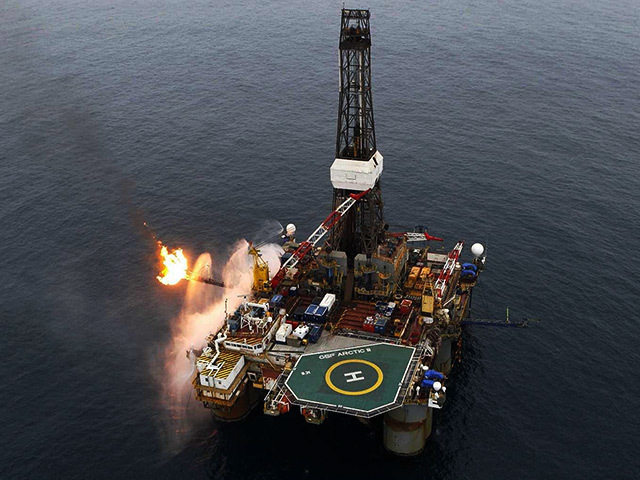 Infrastrata begins drilling on Northern Ireland well