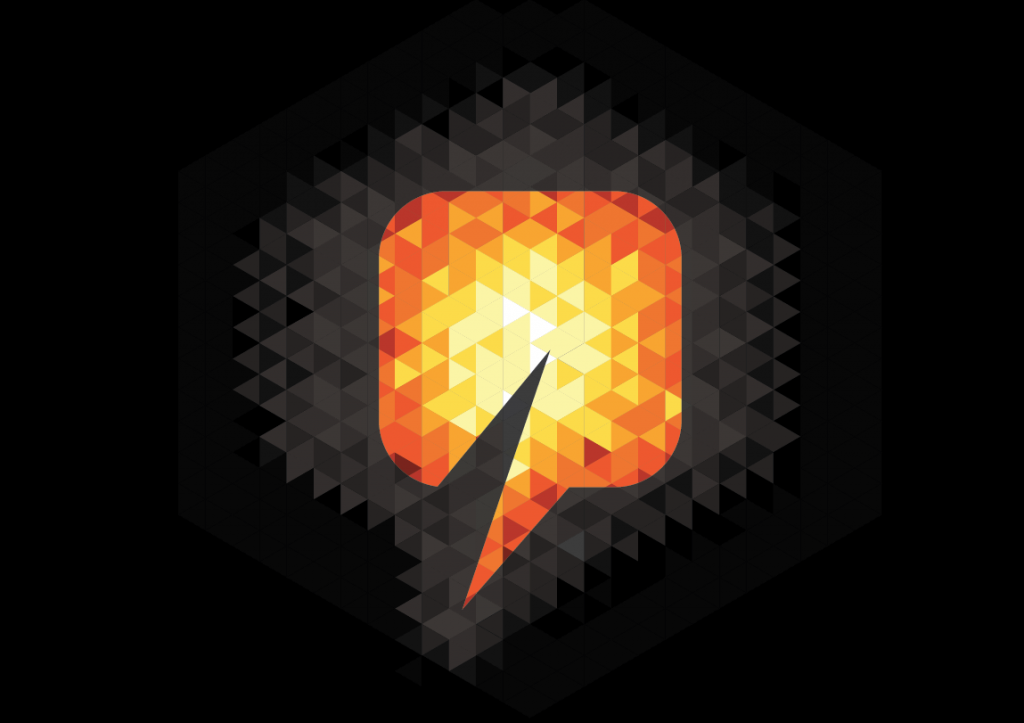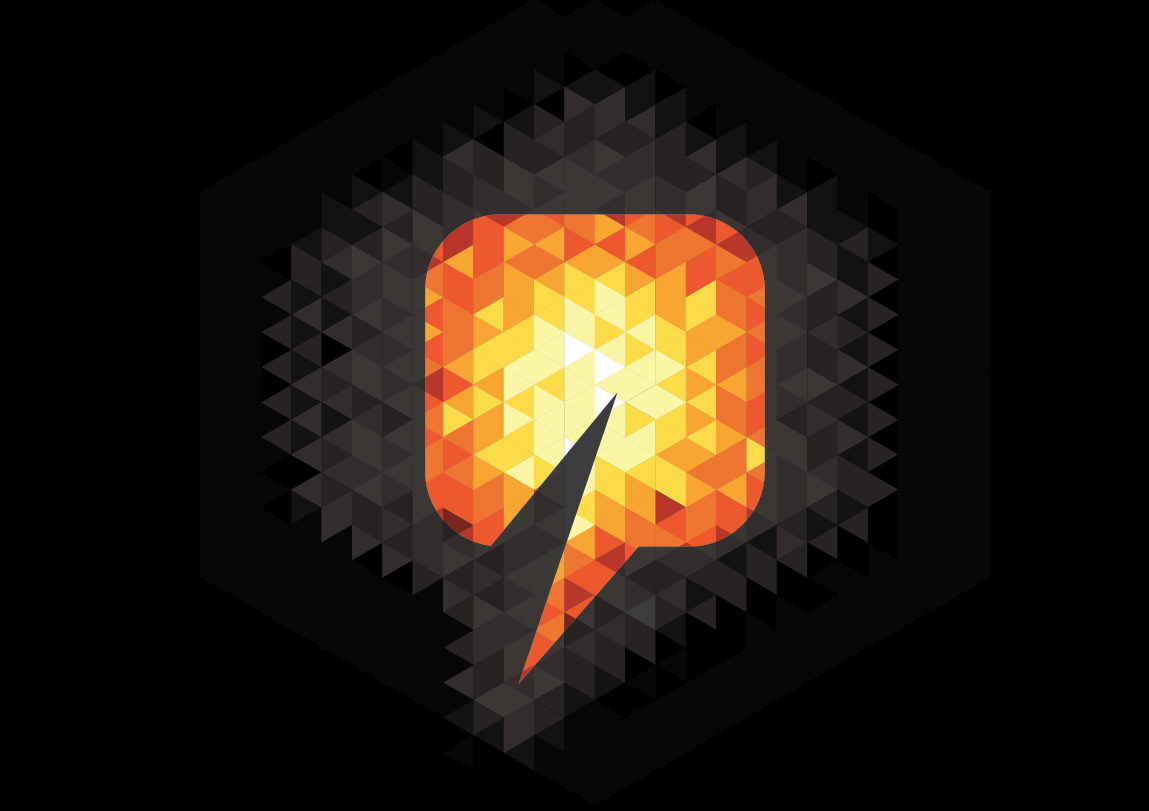 Shares in Bahamas Petroleum have risen 30% following an agreement with the government to extend its exploration licence until the second quarter of 2018.
The explorer will also now have until April 2017 to begin drilling operations.
Simon Potter, chief executive, said: "We are very pleased with the signing of the licence renewal addendum extending the term of the four Southern Licences.
"This now gives BPC an unambiguous marker for future activity: to commence our first exploration well by April 2017, and a clear period of time in which to both secure a suitable farm-in partner and undertake the necessary preparatory work to ensure safe and responsible drilling operations."
The news comes as Bahamas Minister of Environment and Housing indicated that the country's petroleum act was due to be read in on May 13 but was postponed.
Potter says the passage of the new bill will reinforce the government's commitment to safe and responsible oil and gas exploration as a key component of its national energy strategy.
He added: "We have worked hard with the government to establish this clarity on licence timings and the schedule for associated obligations.
"It has been important to gain this level of understanding ahead of the modernisation and strengthening of the applicable laws and regulations that govern the exploration for hydrocarbons in the Bahamas, and to maximise the company's ability to secure a farm-in partner.
"With this clarity, and the prospect of a new regulatory environment passing through parliament, we look forward to evaluating the full potential of the licence holdings."
Potter told investors that talks are "active and ongoing" with potential partners.
Bahamas Petroleum shares were up 0.5p, 29.4%, trading on AIM at 2.2p each.
Recommended for you

Deal: Ping Petroleum buys control of Orcadian's Pilot North Sea project