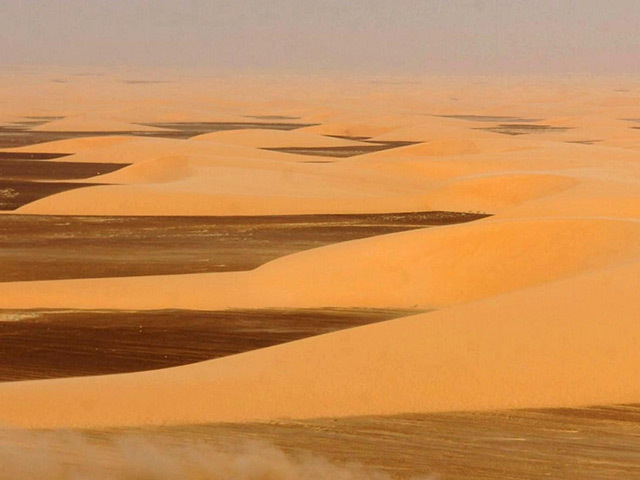 Kosmos Energy has encountered additional hydrocarbons at the Tortue-1 exploration well in Block C8 offshore Mauritania.
The company said the findings were based on preliminary analysis after drilling to a total depth to evaluate the deeper Albian stratigraphy.
The well has intersected 10 metres of net hydrocarbon pay in the lower Albian section, which is currently interpreted to be gas.
Last month, the company said it had made a "significant" gas discovery in the Tortue-1 exploration well.
The discovery is in addition to its previously announced 107 metres of net pay which was encountered in the Cenomanian.
Kosmos had drilled beyond the primary objective to obtain deeper stratigraphic information and enable seismic calibration of the Albian.
Brian Maxted, chief exploration officer, said: "We are encouraged by the presence of additional hydrocarbons in the deeper portion of the well.
"This suggests we have a working hydrocarbon system in both the Albian and Cenomanian sequences.
"While the Albian was not the primary objective of the Tortue-1 well, the presence of additional hydrocarbons in the Albian further de-risks other prospects in the Greater Tortue Complex which include primary reservoir targets in both the Albian and underlying Aptian."
Recommended for you
X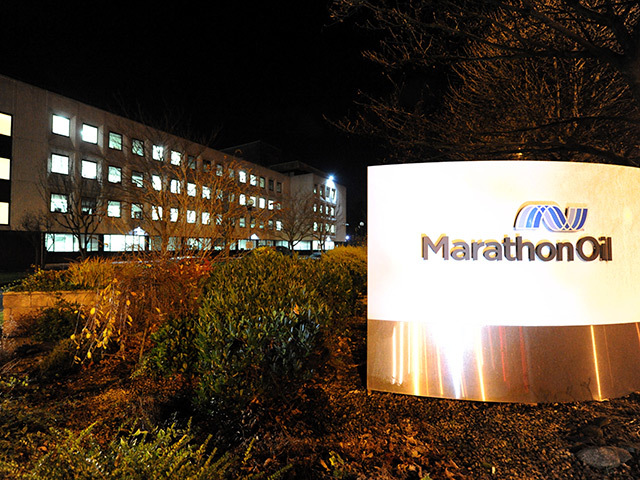 Marathon Oil seeking bids in East Africa onshore blocks