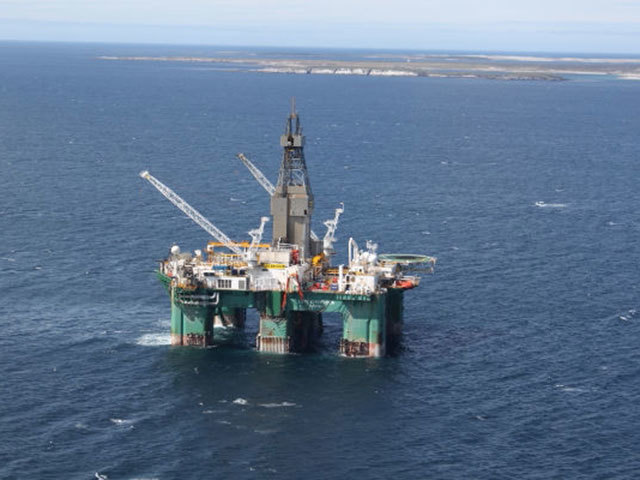 Premier Oil said it has encountered oil shows in an exploration well in the Isobel Deep prospect.
The company, which resumed drilling from the Falkland prospect after it was temporarily shutdown, said a zone of elevated formation pressure was penetrated and oil shows were encountered.
An additional casing string before drilling ahead through the main reservoir will now be run.
Premier said the additional work will add around 10-15 days to the schedule and final results are expected in early June.
Last month the UK independent said work on the well would be suspended while the blowout preventer was brought to surface for inspection and repairs.
The decision was made after the successful setting of the casing at a depth of 1273.9metres.
The rig was utilised in the interim period to drill the top-hole sections and set the conductor on the Chatham and Jayne East locations.
Falkland Oil & Gas previously said the changes have had no financial impact on the company.