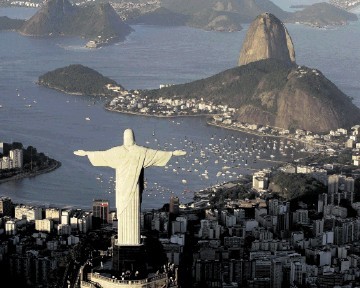 Chariot Oil & has confirmed the termination of the Brazilian partnership with Azimuth.
Azimuth had sought to change the terms of the contract in August, however the companies could not reach an agreement.
Chariot claimed the requested amendments were unacceptable as they did not reflect the high potential of the offshore exploration assets.
The junior exploration company however said it remains fully funded to meet its commitments to the Brazilian acreage.
At US$53.5mln Chariot's cash balance is described as strong, and the company still plans to carry out a 3D seismic exploration programme in Brazilian waters during the second half of this year.
Larry Bottomley, Chariot's chief executive, said: "Whilst it is disappointing that we will not be moving forward with AziLat in our exploration efforts offshore Brazil, we remain committed to our plans here and will continue to seek a technically competent and financially secure partner for these licences."
Chariot will now retain 100% of the four Brazilian licences. The original farm-out deal with Azimuth would have seen the new partner bay 50% of the costs of 3D seismic in return for 25% of the project.
Recommended for you

Sierra Leone extends offshore round