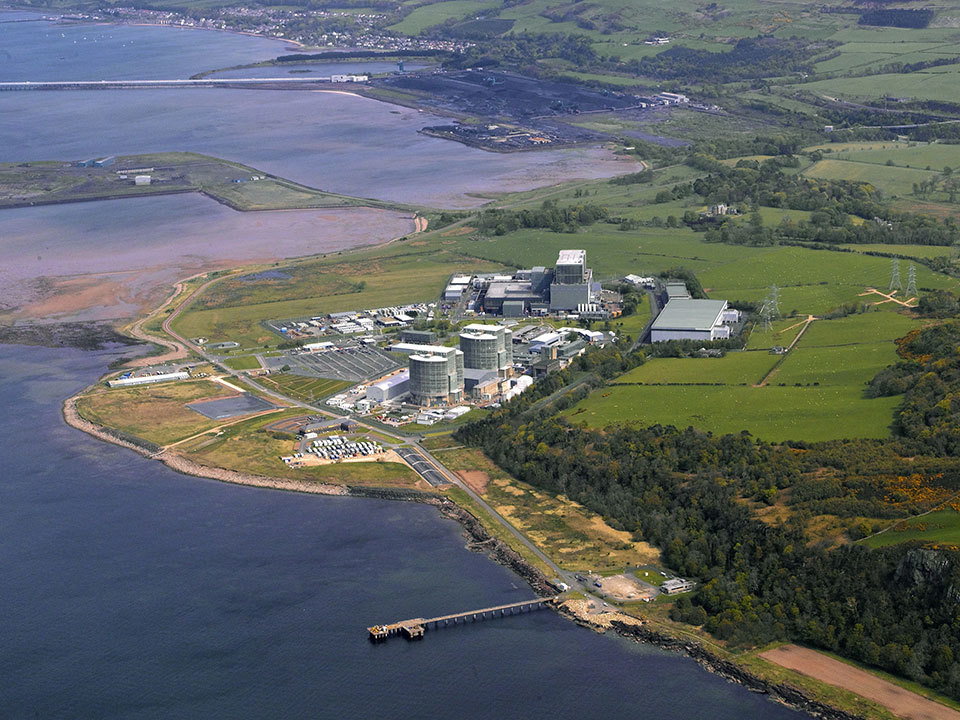 The European Union's top official in charge of creating an 'energy union' has accepted an invitation to visit Scotland later this year.
Maros Sefcovi, vice president of the European Commission, will explore the potential role Scotland could play in creating a single energy market across the region.
The energy union has been described as the EU's most ambitious plan since the 1950s and would allow gas and electricity to flow across Europe to where it was needed.
Ian Duncan, a Conservative MEP for Scotland and Energy spokesman in the European Parliament, backed the visit and said: "I am delighted that Vice-President Šefčovič has agreed to come to Scotland.
"As the oil and gas capital of Europe and a hub for offshore renewable technology, Scotland is ideally placed to contribute to and benefit from the development of the energy union. Of particular relevance will be Aberdeen and the Shetland Islands, home to much of Scotland's energy industry. I look forward to welcoming him at a critical juncture for the Energy Union"
Recommended for you

EU Commission launches £700m inaugural European Hydrogen Bank auction