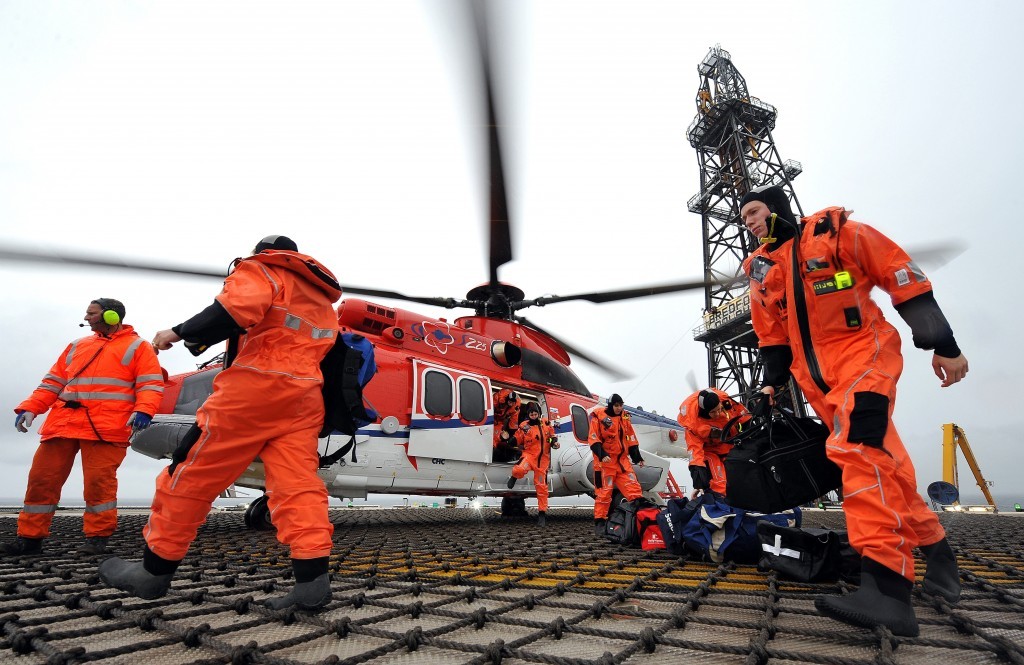 North Sea oil and gas workers today agreed to press ahead with plans for a ballot on strike action after talks with employers in Aberdeen reached another stalemate.
But union leaders said the "door was not closed" to employers despite failing to strike an agreement after all day talks in Aberdeen.
Thousands of offshore workers are thought likely to vote for the first industrial action in the North Sea in a generation after an earlier consultative ballot by GMB and Unite indicated strong support.
The dispute centres on unilateral changes to staff rotas, rate of pay, sick pay and holiday pay proposed by the Offshore Contractors' Association which employs thousands of offshore workers.
The Offshore Contractors' Association said it was "extremely disaapointed" by the decision.
Chief executive Bill Murray,said: "We are extremely disappointed by today's decision by trade union officials to go to an industrial ballot.
"The industry as a whole recognises the need to make efficiencies and increase productivity in order to extend the life of the UK North Sea and maintain jobs in the sector.
"The offer we put on the table today – worth between an extra £1,600 and £8,000 per annum per individual can only be paid for through productivity increases.
"In its World Economic Outlook the International Monetary Fund highlighted that the UK has the highest operating costs of any oil producing country in the world.
"Even as the barrel price recovers there are other parts of the world that will be better placed to take advantage of this
if we don't manage our costs.
"Changes to equal time shift rotation are designed to reduce handovers and logistics costs and are not new to the North Sea.
"Any productivity changes required will be subject to change management and risk assessment and the unions have been offered the opportunity to participate in this.
"With inflation at an all-time low today's offer outweighs wage increases in other sectors. Strike action will only serve to make investment in the North Sea less attractive and jeopardise the long-term future of the industry."
Recommended for you

Windfall tax to be announced 'as soon as Thursday'