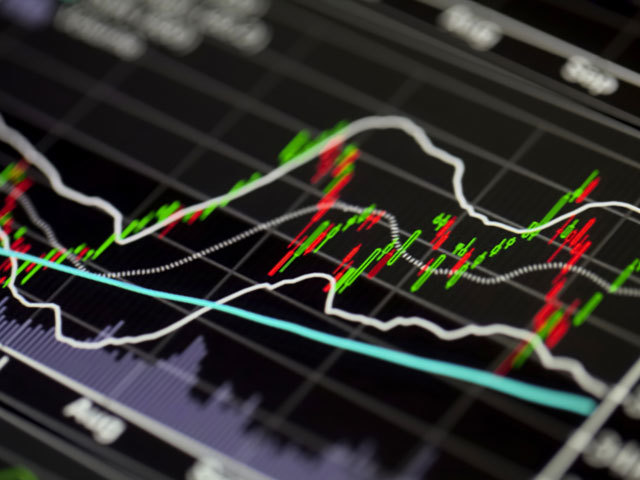 OPEC will stick with the strategy of favoring market share over prices when it meets next month because rival producers are already starting to buckle.
All but one of the 34 analysts and traders surveyed by Bloomberg said the Organization of Petroleum Exporting Countries will maintain its daily production target of 30 million barrels when it meets in Vienna on June 5.
Saudi Arabia, the biggest of OPEC's 12 members, shaped the strategy at the last meeting in November, arguing that the usual response of cutting output to boost prices would not address the threat from shale and other higher-cost suppliers.
Prices rose 46 percent since mid-January as producers cut spending plans and the number of active U.S. drilling rigs fell by the most ever.
"Dramatic cuts in spending and drilling are finally having an impact, so why on earth would Saudi Arabia change course now their strategy is just starting to bear fruit," Mike Wittner, head of oil research at Societe Generale SA, said from New York on May 19.
"Anyone who expects anything to happen at this meeting is going to be sorely disappointed."
Brent crude, an international benchmark, traded at $66.37 a barrel at 12:26 p.m. Singapore time. While that's 43 percent below last year's high, it's 47 percent more than the low reached January 13.
OPEC's 12 members pumped about 31.2 million barrels a day of crude in April, almost 3 million a day more than the average amount the world requires from the group this quarter, according to the Paris-based International Energy Agency.
While some members, such as Iran and Venezuela, said they opposed the Nov. 27 decision to maintain production, several OPEC officials have signaled this month that the group will continue with its current course. Iranian Deputy Oil Minister Roknoddin Javadi said on May 18 that that the existing production target is appropriate.
US oil producers idled more than half of the country's drilling rigs since October, according to data from Baker Hughes Inc.
The nation's crude production fell 1.2 percent to 9.3 million barrels a day last week, the biggest drop since July, Energy Information Administration data show.
Global investment in oil production might fall by $100 billion this year, according to the IEA.
Demand growth will accelerate to 1.3 million to 1.4 million barrels a day this year, Chris Bake, an executive director at Vitol Group, the world's largest independent oil trader, said at a conference in London on May 20.
Lower prices and economic growth increased demand in Europe, the Middle East and India, he said. Global oil demand rose 700,000 barrels a day last year, according to the IEA.
"OPEC doesn't really have a need to change course," Francisco Blanch, Bank of America Corp.'s head of commodities research, said by phone from New York on May 18. "The strategy has achieved its goal of reining in supply and stimulating demand."
Recommended for you
X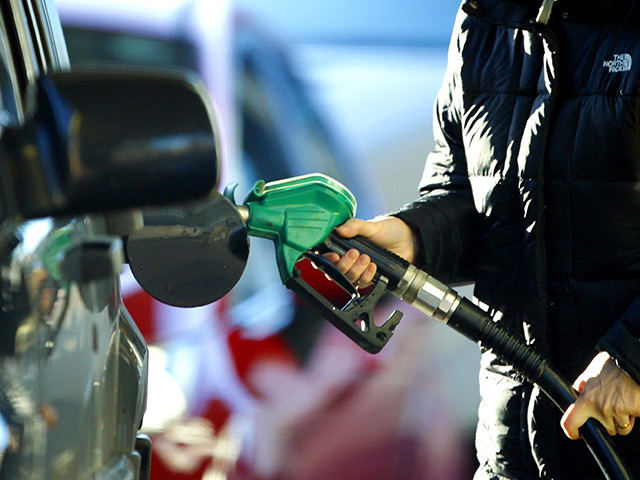 Price of petrol rises again