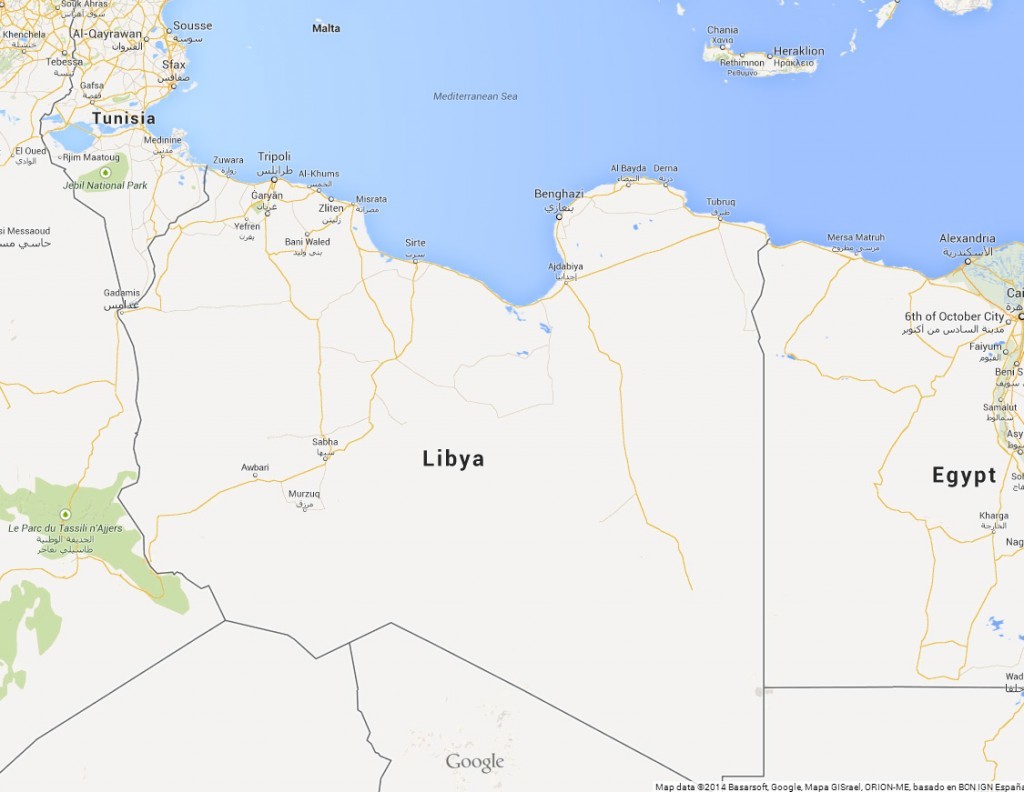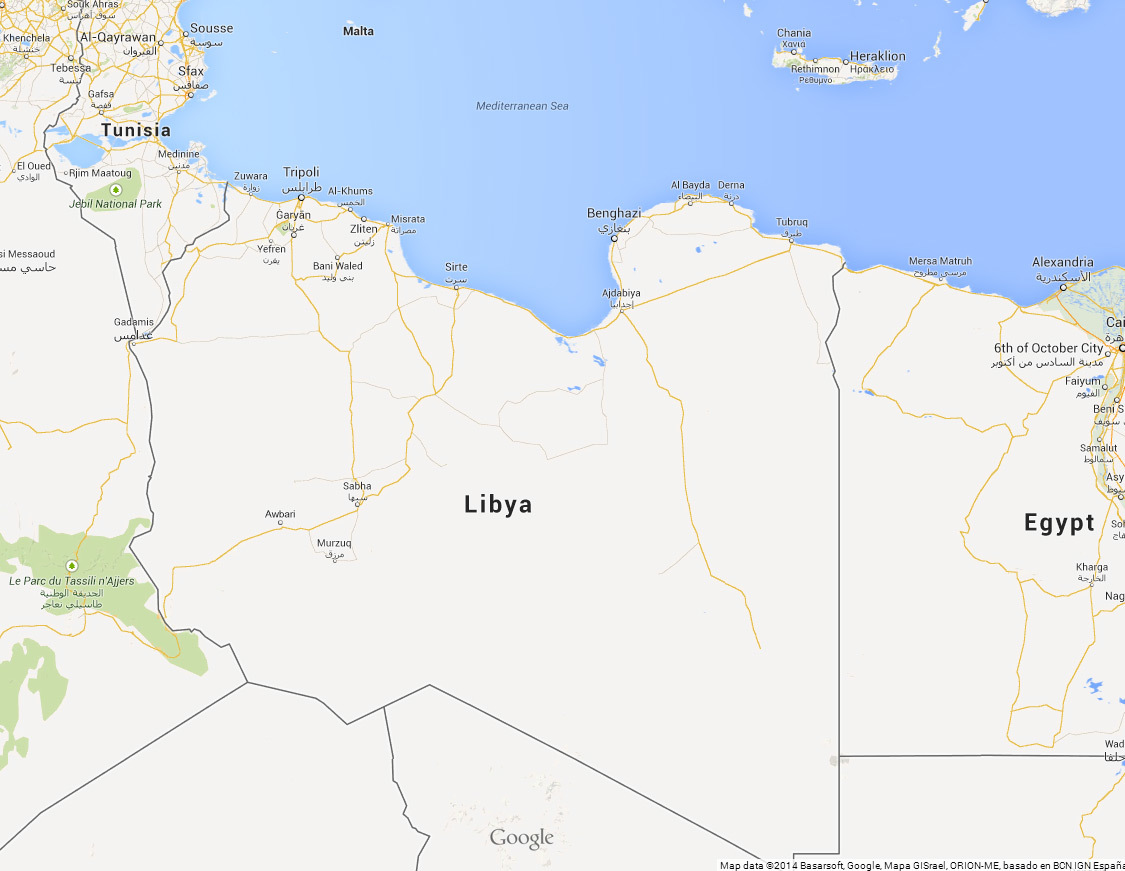 Warplanes deployed by Libya's internationally recognized government bombed an oil tanker at a terminal controlled by the nation's rival Islamist leaders, killing one person, the regional coastguard commander said.
The Anwaar Afriqya, carrying fuel from Greece, was attacked while anchored to offload the cargo for a power plant in the coastal region of Sirte, Rida Issa said in a telephone interview.
The airstrike wounded another person and set the vessel on fire, he said. The tanker was carrying 30,000 liters of light fuel, according to the Libya News Agency.
The ship was struck by planes belonging to General Khalifa Haftar, the head of the armed forces of the internationally recognized administration based in east Libya, Issa said Sunday.
"They apparently believed that the tanker was carrying fighters" loyal to the rival government in the capital Tripoli in the west of the country, he said.
Libya, holder of Africa's largest oil reserves, has been split since last year when a coalition of Islamist militias captured Tripoli, forcing the elected government to move to the eastern region.
The conflict has damaged or shut oil fields, pipelines and ports, reducing the nation's crude output to about 400,000 barrels a day, Mohamed Elharari, spokesman for state-run National Oil Corp., said May 18.
Libya pumped almost 1.6 million barrels before the 2011 rebellion that ended Muammar Qaddafi's 42-year rule.
The Libya-flagged Anwaar Afriqya is registered to owners Libyan Product Carrier Ltd., according to data compiled by Bloomberg. The double-hull ship reached Sirte on May 22 after sailing from Agio Theodhoroi in Greece, the data show.
Recommended for you

Updated: Force majeures escalate in Libya as Sharara falls