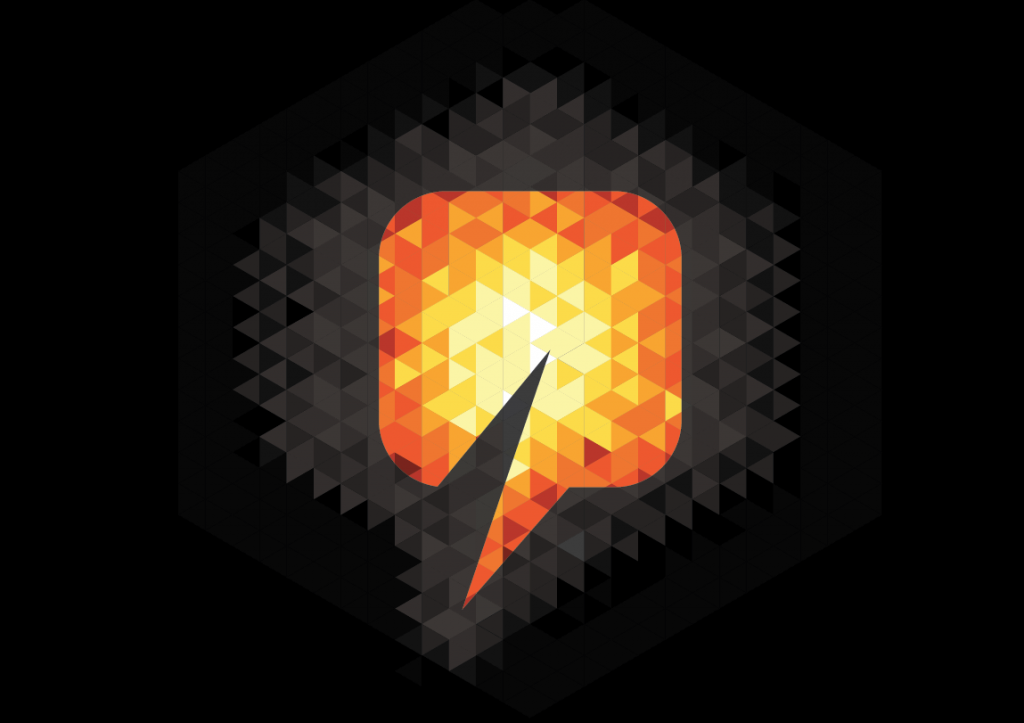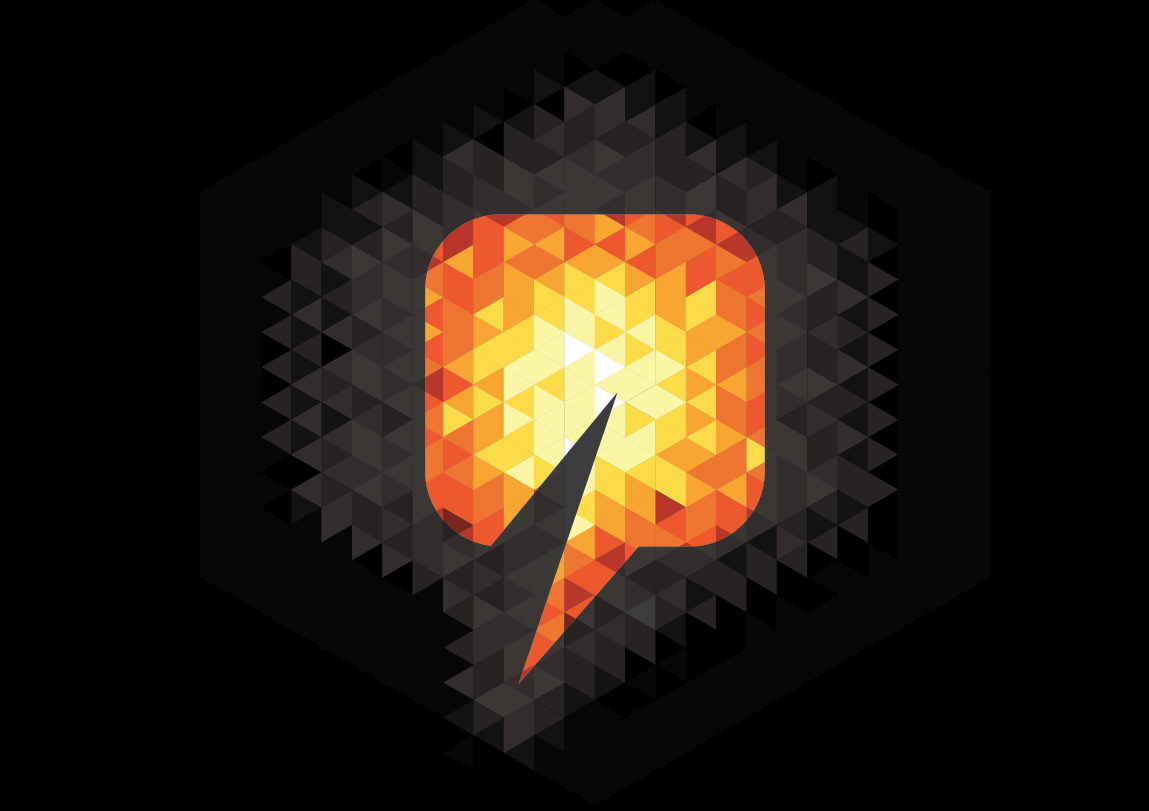 Cooper Energy said the acquisition of a 50% interest in the Sole gas field in the Gippsland Basin and Orbost Gas Plant has been completed.
The project has now entered into the FEED (Front End Engineering and Design) phase.
The joint venture involves Cooper Energy and Santos Limited and both will now work to completion of FEED for a final investment decision next year.
Cooper Energy Managing Director David Maxwell said that the commencement of FEED was a significant milestone for the project and the company.
He said:"Together with Santos we are now working on completing the detailed analysis, design and costing necessary for the decision on developing the Sole gas field.
"The current outlook is very encouraging, with gas prices and field development costs trending favorably for economic development of Sole."
"We believe that Sole, as a conventional gas field, nearby existing infrastructure, is a competitive and attractive source of gas for eastern Australia. We are working with customers to develop the gas sales agreements that will deliver the best value outcomes for our shareholders and customers."
Both gas market offtake contracts and finance for project construction will be developed in parallel with the FEED.
Gas produced from Sole will be transported by pipeline to the Orbost Gas Plant onshore Victoria, from where it can be distributed to eastern Australian gas customers via the Eastern Gas Pipeline.