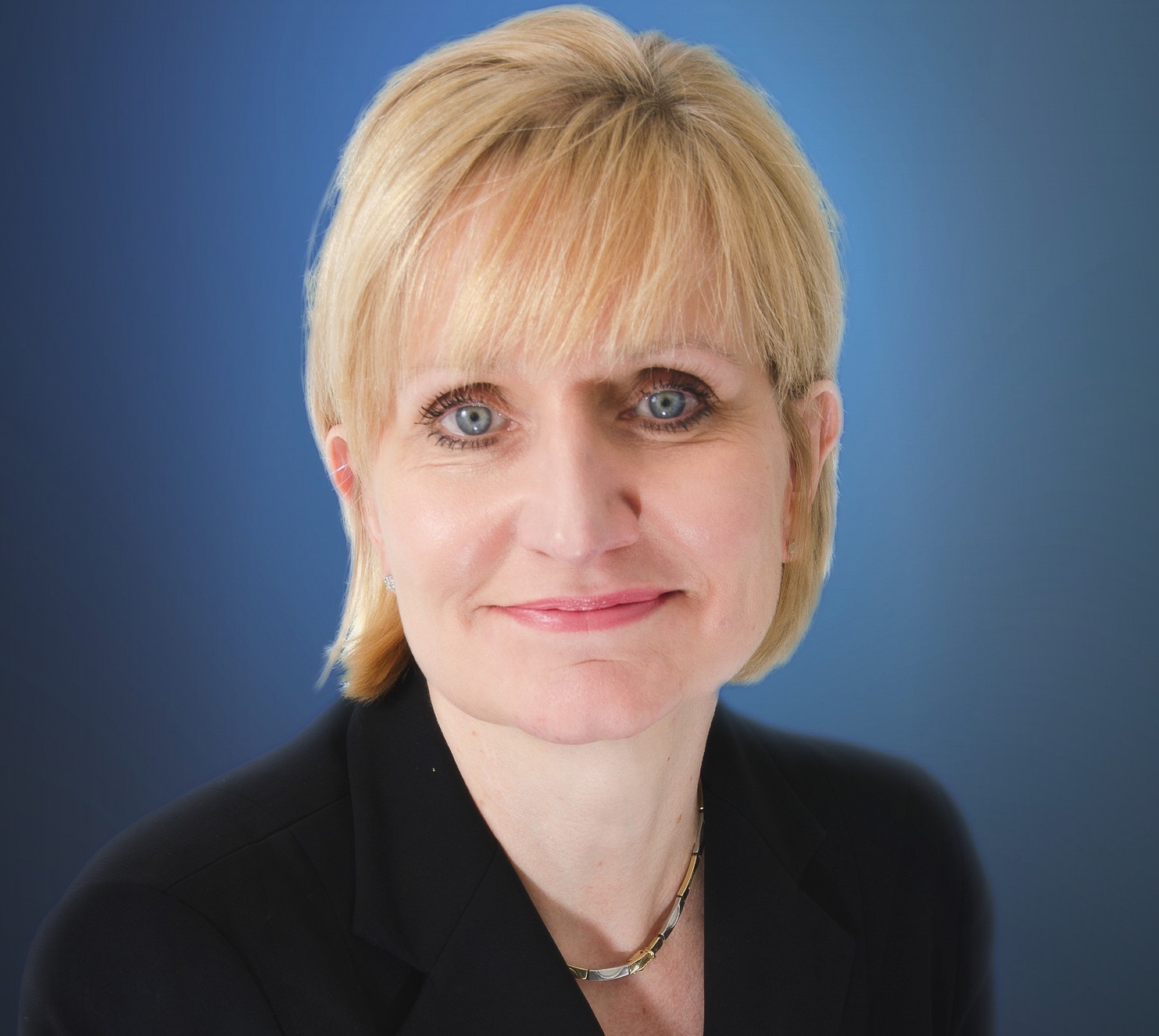 There will be "no winners" if unions press ahead with industrial action in the North Sea, the new boss of the oil and gas industry's trade body warned yesterday.
Deirdre Michie, who has taken over as chief executive of Oil & Gas UK, said over 5,000 jobs had been lost in the North Sea – mainly onshore jobs – with "more to come".
But she added while the North Sea was mature and had produced over 43 billion barrels of oil, the body believes that there remains "still half again to go for" in the region if operators and the wider supply chain slim costs and the government provides more fiscal support.
"It is a significant prize and worth the effort," she insisted.
Speaking at her first press conference as head of the body in Aberdeen yesterday, Ms Michie said operating costs had doubled in the last five years to $30 a barrel on average, and the industry would need to bring these down to $20 to remain competitive.
She said overall North Sea production efficiency had dropped from 80% to 60% – but that moves made by operators had seen this edge back up towards 65% in recent months.
"The drop in the oil price has only served to undermine the industry further but it has helped to bring these issues into sharp focus," she said.
Her tenure of the industry body has taken place as talks between employers group the Offshore Contractors Association (OCA) and unions fell apart last week. Unions have vowed to press ahead with a ballot of its members on strike action after they failed to come to an agreement on rota changes and working practices.
Ms Michie said that with industrial action "looming on the horizon" that the two sides had to pull together.
"There will be no winners if we move to industrial action," she said.
"It is something we must avoid where ever we can, because we have to ensure our focus remains relentlessly on improving the cost efficiency of what we are doing."
Ms Michie, who took over the role from Malcolm Webb at the start of the month, said the group will press the Conservative government for more fiscal support as it prepares its first budget in July.
She noted that before the last government had introduced oil and gas tax reductions the North Sea had suffered the "highest tax rates in the world".
"The industry really welcomed the previous UK government's fiscal changes with the investment allowance and the reduction of the overall headline rate – although it is still a lot higher than the other UK business sectors that pay corporate tax around 20%," she said.
She said Oil & Gas UK will aim to propose further investment allowances, a reduction on tax around infrastructure, as well as more tax breaks to encourage exploration which has hit significant lows in recent years.
"There's more opportunity for developing investment allowance to cover capital expenditure. We also want to do a bit more work around the tax, as well as more tax breaks on infrastructure, which is highly taxed at the moment.
"As well we look to see what levers can be played in the exploration space.
"Exploration is key to the longevity of this industry and is certainly on our agenda."
Recommended for you
X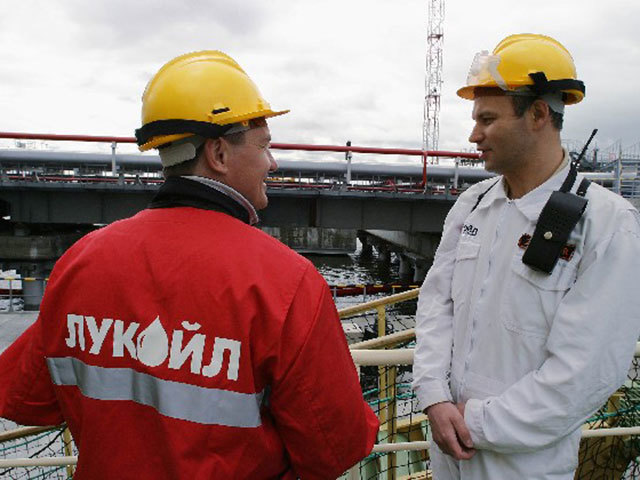 Russia's Lukoil to boost oil exports by at least 300,000 tonnes in June