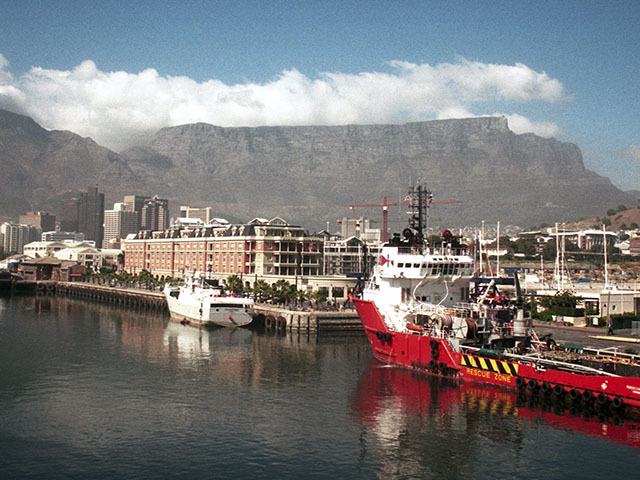 PetroSA has suspended its top three executives amidst declining revenues.
According to reports, South Africa's state oil company has also made the move as a result of poor investments and a failed bid to enter the fuel retail market.
PetroSA has reported a loss of $99.7million in its 2013/14 financial year.
It has also had to devalue its production and exploration assets.
Chief executive Nosizwe Nokwe-Macamo, finance boss Lindiwe Mthimunye-Bakoro and acting vice-president of upstream operations Andrew Dippenaar will be placed on "gardening leave".
PetroSA operates the world's third-largest gas-to-liquid refinery at Mossel Bay, which sells petrochemical products to South Africa's oil companies.
Recommended for you

Exploration is back on the menu in Africa, with big finds and strong prices