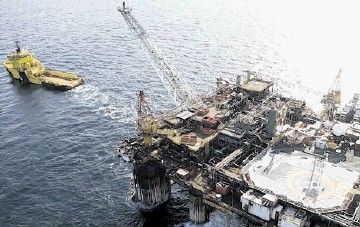 Ithaca Energy has misled shareholders by hiding "material facts" related to its Greater Stella Area (GSA) development, the Canadian lawyer at the heart of a lawsuit against the North Sea oil company said last night.
Toronto-based Andrew Morganti said he was pursuing a class action on behalf of investors who bought Ithaca shares between August 12, 2014 and February 25, 2015.
He was speaking after Ithaca, which is Canadian owned but has its headquarters in Aberdeen, revealed it had received a statement of claim "from a law firm that advertises itself as undertaking investor lawsuits".
The oil firm said it was being sued for the "misrepresentation" of information about the schedule for work on a floating production facility, FPF-1, being carried out by Petrofac in Poland.
It added: "The company vigorously refutes any such allegations and strongly denies any suggested wrongdoing. The company will be taking all necessary legal measures to defend itself."
Ithaca's statement led to the Alternative Investment Market-listed company's stock slumping as much as 18% in London at one stage.
The class action against Ithaca and its chief executive, Les Thomas, was raised by Quebec-based small investor Andre Demers.
It is claimed that Mr Demers bought 21,000 shares in the oil company late last year before selling them all in March.
Morganti, which also has an office in the Hague in the Netherlands, specialises in competition and shareholder litigation.
It is among the law firms pursuing oil major BP over claims related to the Deepwater Horizon catastrophe in the Gulf of Mexico in 2010.
Manager Andrew Morganti said: "It is alleged that Ithaca failed to make necessary disclosures about material facts commencing August 12, 2014 and material changes commencing October/November 2014.
"As a result, it is alleged that investors were misled about the investment quality of Ithaca."
Mr Morganti said there were discrepancies between Ithaca's and Petrofac's separate accounts of progress on FPF-1, which was to have been ready in time for the £27million semi-submersible facility to sail away from Gdansk this spring.
But modification work on the vessel in Gdansk has suffered major delays, pushing back the target date for production start-up from GSA from this year to the second quarter of 2016.
On February 25, Ithaca saw its shares plunge more than 27% – wiping more than £85million wiped off the firm's market value – after it confirmed the new schedule.
GSA's delayed start-up was expected to cost Ithaca around £6.5million, mainly due to extra management costs for the overall development. FPF-1 modification costs are being borne by Petrofac.
According to a statement of claim filed by Morganti in Alberta, Ithaca must or should have known late last year that work on FPF-1 was "materially behind schedule" and that its spring 2015 target for "sail away" was unrealistic.
The document also says an update on the status of FPF-1 in Petrofac's annual results on February 25 contradicted earlier disclosures by Ithaca.
Recommended for you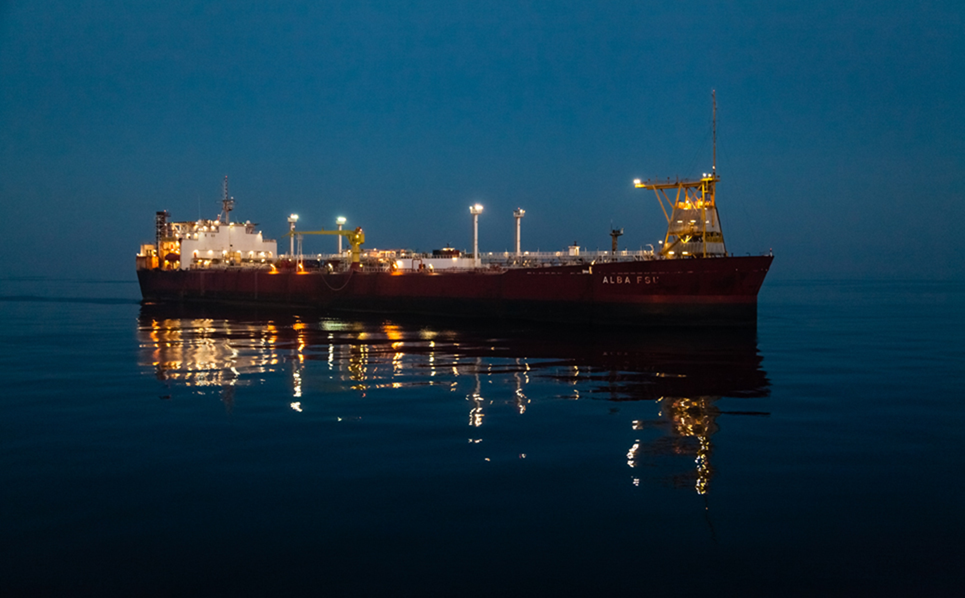 Ithaca warned by HSE for years-late safety checks and 'crack' in Alba cargo tank