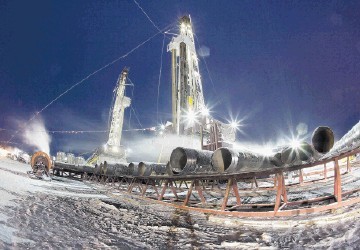 The US has a more than 50 percent chance of lifting the ban on most crude oil exports within the next two years, potentially narrowing the gap between domestic and international crude prices, according to Bank of America Corp.
The collapse in domestic gasoline prices has reduced the political cost of tackling the issue, while the prospect of economic sanctions imposed on Iran being removed while the US's self-imposed ban remains in place seems an unlikely pairing, the bank said in a report dated Thursday.
With the Republican Party now in full control of Congress, any legislation to lift the ban is more likely to be passed, it added.
"Oil is increasingly viewed as a key non-lethal weapon, a bipartisan foreign policy argument," Bank of America analysts including Francisco Blanch said in the report. "The politics of energy exports are finally more aligned with the economics."
West Texas Intermediate crude, the US benchmark, dropped 46 percent in 2014, the biggest annual decline in six years, amid a surge in domestic production. The country switched from being the world's largest buyer of foreign oil 10 years ago to the largest contributor to growth in global crude oil supply in the last four years, the bank said.
WTI was trading at $58.39 a barrel as of 9:55 a.m. London time on the New York Mercantile Exchange. Brent, the equivalent European benchmark, was trading at a $4.87 a barrel premium to WTI on the London-based ICE Futures Europe Exchange.
If unrestricted US crude exports were allowed, overturning a ban that has been in place since 1975, Brent's premium to WTI could shrink to $3 a barrel by 2017, according to Blanch.
Recommended for you
X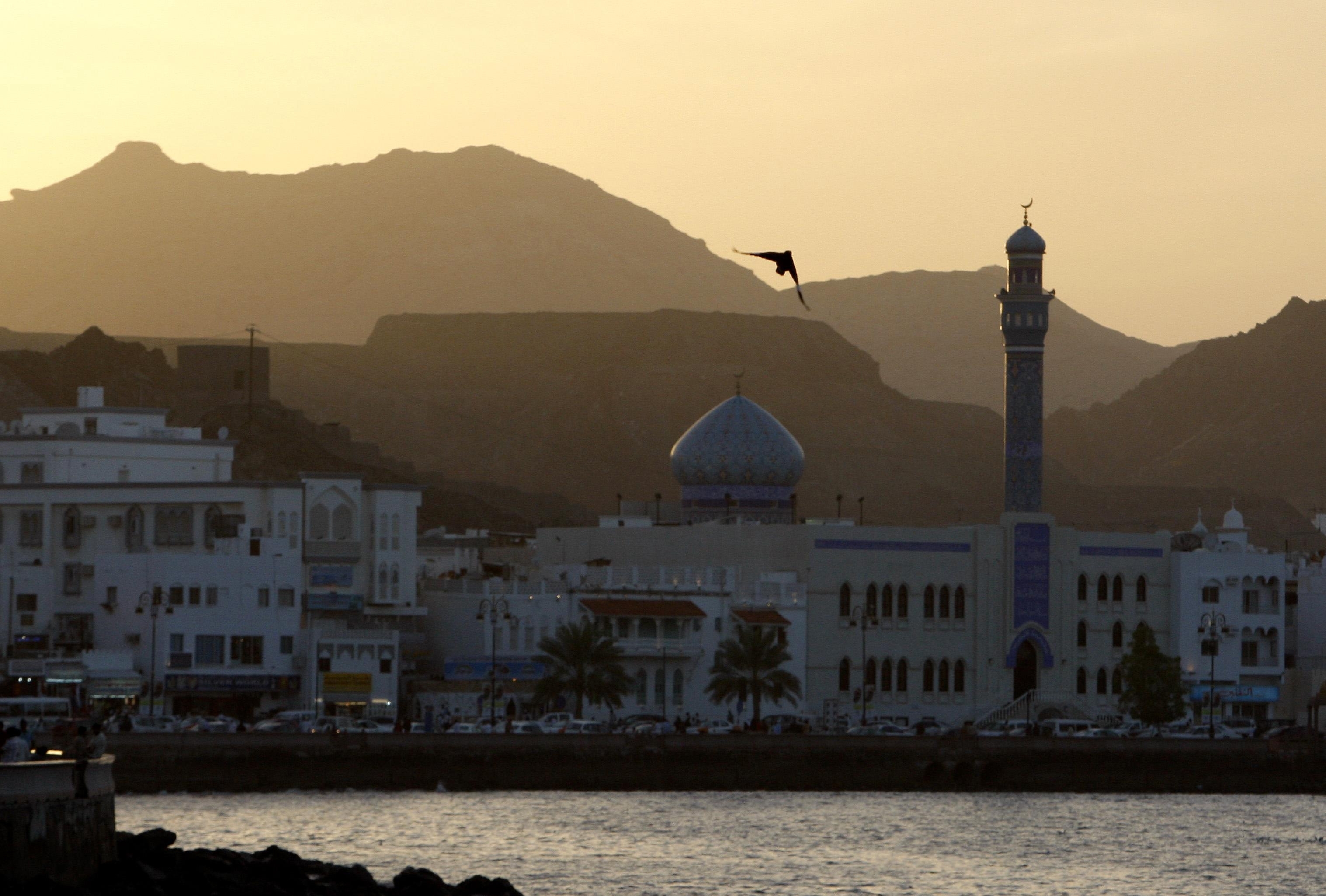 Middle East could become "vital" to Scottish energy sector