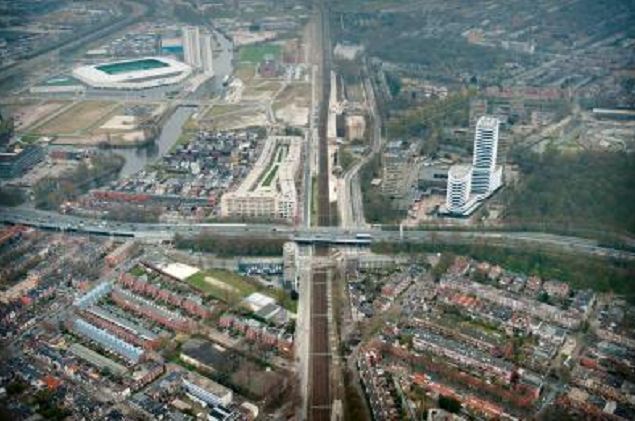 A Dutch court has rejected a suit to have gas production stopped at one segment of the Groningen gas field.
The move was made in relation to Eemskanaal on the grounds complainants had not proved that stopping exploitation would improve their safety.
The decision by the court is the second in two month regarding exploitation of gas at the field.
Last month, the Dutch Government called for a halt to production amidst safety concerns.
The Dutch Government also said it would call for risk analysis from gas companies when setting production levels.
A report had previously found the safety of the residents living in the Groningen province had not been taken seriously enough when previous gas levels were assessed.
Measures had been taken after a critical report by the country's safety board last year.
Production at Loppersum had previously been capped at 3 billion cubic metres for 2015.
A court statement said gas could only be extracted "in and around Loppersum only if extraction from other locations is no longer possible."
Dutch production makes up around 15% of Europe's total.
Recommended for you
X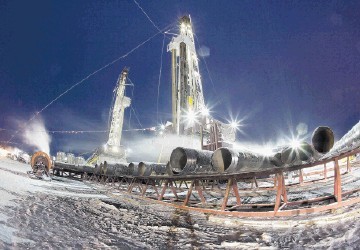 BofA sees 50% chance US ends crude-export ban within two years